First Impressions matter.
What you wear in a work or business context, can change the way others perceive you and therefore affect the outcome of the meeting or event.
Therefore paying attention to what you wear in business si vital.  You want to reflect your brand, your core values and yourself well.
So how do you do that?
In this blog post I'm giving you my top five tips to ensure you always look your best and give a great first impression of your business and/or brand.
1. Colour
Let's start off by talking about the question I get asked most often, and that is about colour.
Do you have to wear your brand colours every time you are visible or on all your photos
….and the simple answer is no! You definitely don't!
Now having said that, I do know a couple of people who do always wear their brand colours, and they always look amazing!
But it's definitely not a necessity.
What's far more important than actually wearing your brand colours, is wearing colours that suit your complexion. The thing that you want anytime you are visible, is for you to look your absolute best. You want to look healthy, glowing and the colours you wear should light you up and make your eyes sparkle!
Then once you've figured out which colours light you up and make you look your best, you can then find colours within your palette, that coordinate with your brand colours, so that it all looks cohesive.
In fact you need to be careful if you are going to wear your brand colours. I once saw somebody on a webinar, wearing her brand colours and with her background also in her brand colours. The result was that she disappeared into the background.
What we want is for you to shine, so we want you to stand out, but also coordinate with and complement your branding.
My best advice for finding out your best colours, is to have a colour analysis with a qualified colour stylist. They will not only find your best colours, but also explain how to wear them and how to incorporate them into your current wardrobe.
If you'd like to work it out for yourself, click here for the first in a series of blogs giving you tips on how to find your best colours for yourself.
2. Your Message
Representing your brand is as much about the message you want to give as anything else.
So having a think about what you want people to think and feel when they come across your business or brand, can help to guide you on the clothing you could wear.
If you've already spent time thinking about your brand values, you could start with those.  They won't be exactly the same, but they will give you a clue as to where to start.
Have a think about some words that you would like people to think when they first come across your brand.  I'll include a list as a starting point in the show notes.
My best advice for doing this is to grab your favourite cuppa and give yourself half an hour to work through this.
First of all just go through the list, marking every word that you think could be good for your business or brand.
You'll then need to narrow it down a bit, and ideally you want to get it down to 3, but between 3 and 5 is good.
Once you have your 3-5 words, you can then start to think about wardrobe items that would help reflect the words you have chosen.
To give you an example…I have some friends who sell a very high tech, high quality, kitchen applicance.  Two of their words could be modern, and quality.
From there they can look at their wardrobe and make sure their clothes reflect these qualities.  Now quality doesn't have to mean everything has to be designer, but it does all need to be good quality clothing.
Wearing old fashioned, or tired looking clothing is not going to be a good representation of this product or the brand associated with it.
Another example would be a photographer.  Photography is a creative industry and you would probably want any photographer you employ to look like quite a creative person.
At a networking meeting years ago, I met a photographer wearing a black suit and white shirt, and somehow it just didn't feel cohesive with what he was selling.  Another photographer, who I did work with, came to the photoshoot wearing skinny jeans, a trendy blazer and a nice scarf, and just made me feel so comfortable that I could trust him to be creative with my pictures.
And at the end of the day that's what we're trying to do with our clothing, is help somebody to get to that place of trusting us enough to want to work with us, and we can do that by paying attention to the message we want to give to prospective clients.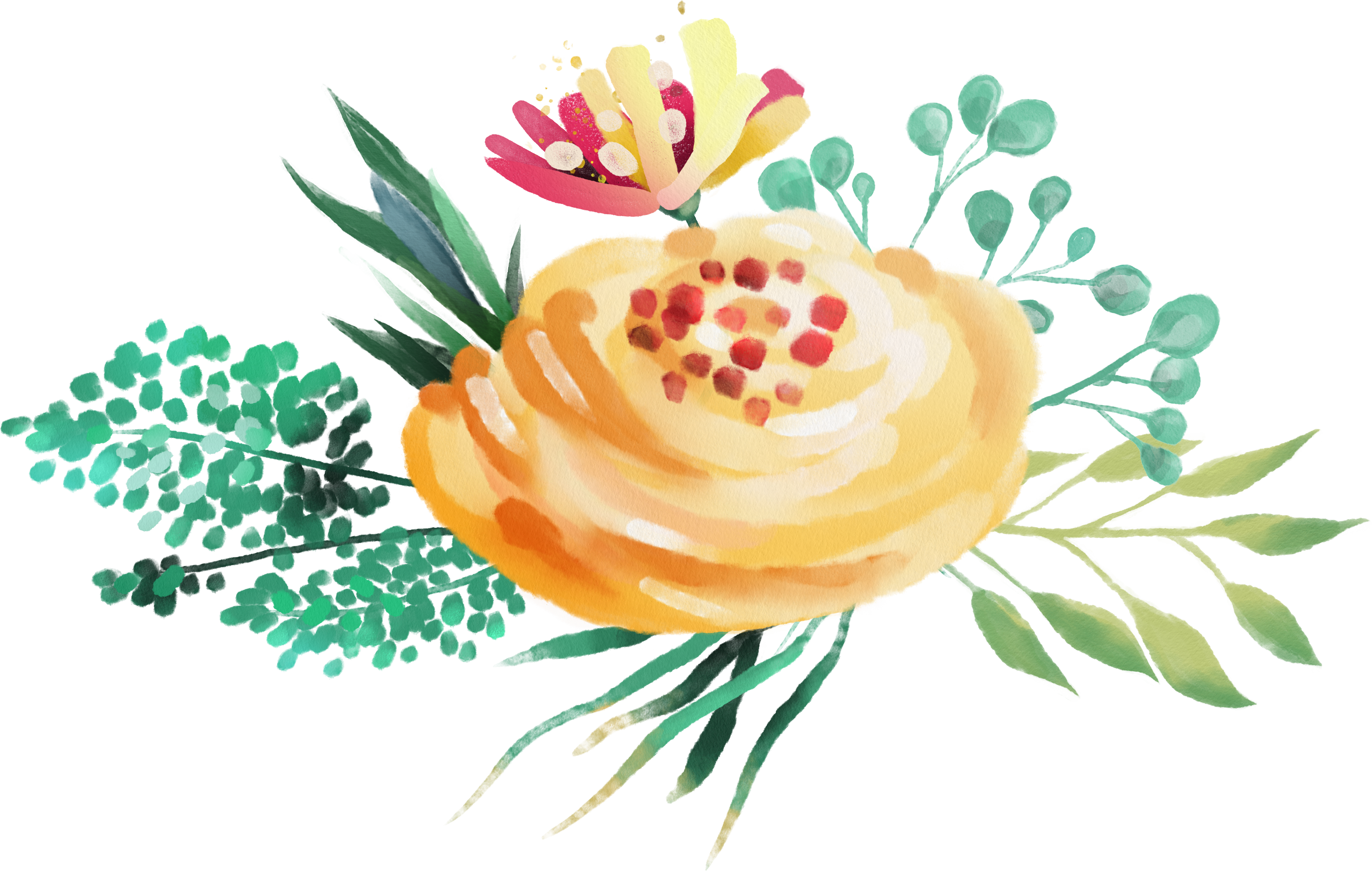 3. Show Off Your Personality
Although you are representing your brand whenever you are visible in your business, you are also representing yourself.  I'm sure you know that in order for people to want to work with you, they need to get to know you and to like you so that they feel they can trust you enough to buy from you.
A big part of this process is getting to know you.  Obviously people will get to know you a little over the course of the time they spend with you.  However first impressions are created within a very short space of time…some reports estimate it could be as little as 1/10 of a second.  That doesn't give you time to speak so the first impression anybody has of you will be created purely out of what they see when they first meet you.
So the way you dress can really help to create the first impression you want if you pay some attention to your clothing.
So as well as thinking what impression you want people to get of your brand, you also want them to get to know a little about you, just by what they see when you first meet.
Thinking about who you are as a person and how much of yourself you want to give away when you first meet can help inform the style of clothing you choose.
For instance if you are a very classic person, you can show that off by wearing classic clothing, such as tailored styles and simple lines.
If you are a creative person, then you can be a bit more creative with your clothing.  You can afford to experiment a bit more with colour and with different shapes and styles.
4. Dress For Success
When we are wanting to win business, or hope to set up a collaborative partner, we want to make a really good impression on the person we're meeting and for them to know we are taking the meeting or event very seriously.
There are different levels of formality in business clothing, and it can be vital to get the right level of formality for the meeting or event we are attending.
The top level of formality is white or black tie for a formal occasion such as an awards ceremony.  The other end of the scale is casual clothing, which would really only be worn in business if you were doing some sort of manual work, such as setting up for an exhibition or conference, when practical clothing is essential.
And of course there are different levels in between.
My best advice for making sure you make a great impression and give yourself the best chance of success, is to dress slightly more formally than the person or people you are meeting.
You may have to do a bit of detective work to make sure you get this right, such as calling the company ahead of time to ask what their level of dress is.  Or looking at their website, particularly at their photo gallery if there is one.
It's definitely worth putting in the effort to find out ahead of time, because there is nothing more uncomfortable than getting to a meeting and finding you have got it wrong!  I'm sure most of us have experienced this at some point in our lives and when we are feeling uncomfortable in our clothes, we can be far more focused on that and distracted from the matter in hand.
So definitely do some research before a meeting with anybody new and ensure you dress to either the same level of formality or even better, just a little bit higher.
5. Build A Business Wardrobe For All Occasions
The best and easiest way to build a business wardrobe that will take you to any and every business event you may need to attend, is to start with some Classic pieces.
Now this will be different for everybody, depending on the industry you work in and the people you work with.
So we're not talking about a classic black suit and white shirt necessarily.
But a few basics that suit you and your business, are a great place to start, and that will ensure you have a brand consistency that will make you recognisable.
So start with some trousers or skirts in colours and styles that work for you, a couple of dresses and one or two jackets.
If you wear the colours that suit you best and work with your brand colours, these items will always coordinate which will make getting dressed for events so much easier.
Then you can add some pieces that perhaps give a bit more colour and personality, such as blouses, scarves or jacket.
As these are your classic wardrobe staples, I always advise my clients to buy the best quality they can afford, so that these hard working pieces will service for a good few years.  This also helps you create a sustainable wardrobe and gives you a great cost per wear over the period of their lifetime.
You Don't Have To Spend A Fortune
Contrary to popular belief it doesn't have to cost a small fortune to dress well for your business.  Yes of course you can spend a lot on an individual designer item, but you will also be able to find something equally lovely and suitable in the mid-price range.  In fact, because classic pieces are usually well made, you will often find some great bargains at second hand or thrift stores.
Invest in good quality basics that fit well and suit you and your brand, and you can then mix and match.
Accessories can then be used to good effect to change up your outfits and give you lots of variety.
Try not to go for trendy pieces that only last for a season, and you will have more to spend on your quality classic items that will last you  few years or even decades.
Here is the link to that checklist of words to start to think about the message you want people to get of your brand.
Until next time…