Hi, I'm Tracy and I empower successful female Business Owners to elevate their wardrobe to align with their business.
Your journey from bored with your clothes, to Dream Wardrobe starts here!
Show up in outifts that excite you every time you are visible in your business?
Have confidence in your body shape and what to wear to flatter it?
Have your wardrobe catch up with the success of your business?
Then look no further…I've got you covered
Not sure where to start?
Here's a few ideas for you: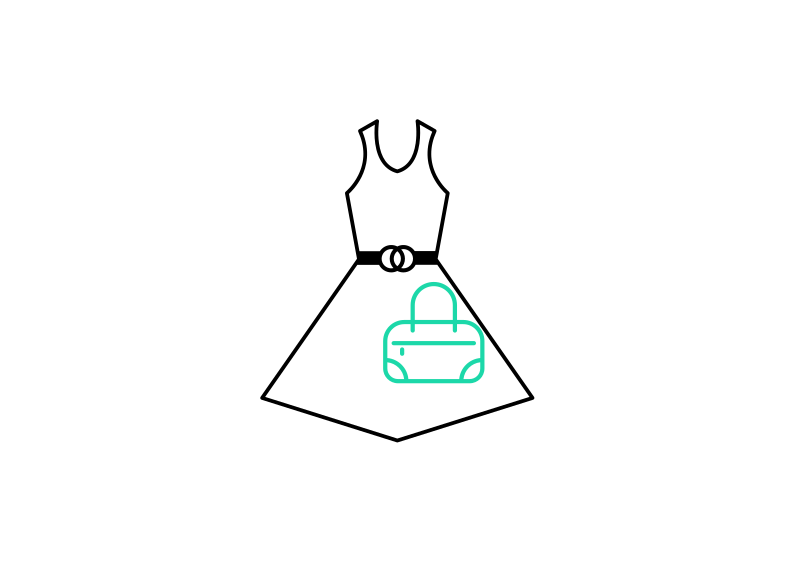 If you know you're ready to work on your wardrobe but not sure which of my services is right for you, book a call using the button below.
I'd love to know more about where you're at with your wardrobe right now, and we can chat about how I might be able to help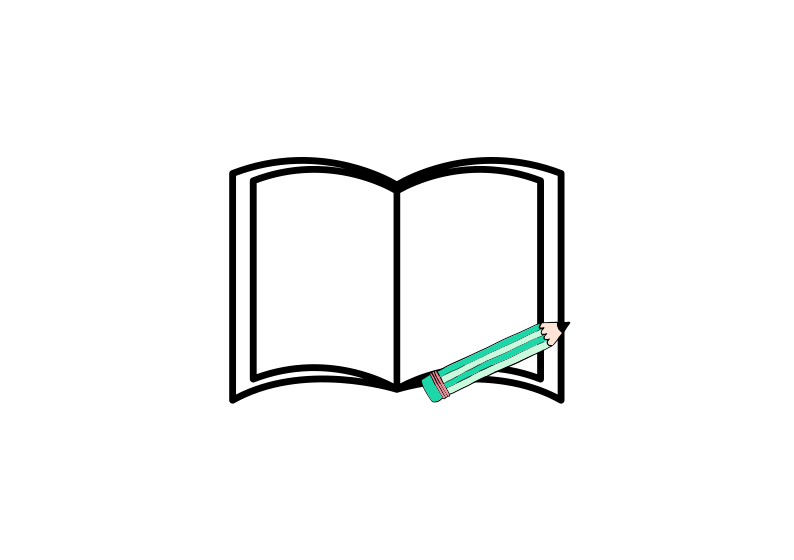 My blog is full of tips and tricks to help you elevate your wardrobe so that it is aligned with the success of your business.
Click on the link below to browse the blog library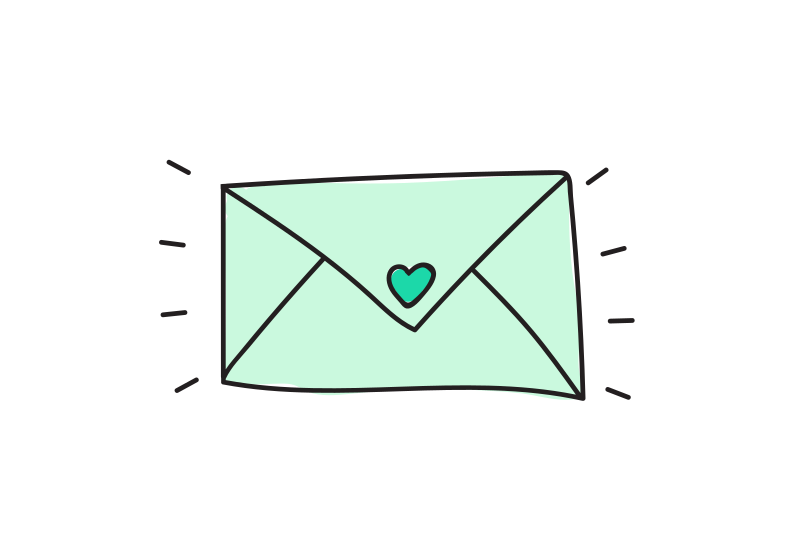 How do you know when it's time to add a Stylist to your team?
You've reached a good level of success in your business, but your wardrobe may not have kept up!
Download my FREE checklist and find out if now's the right time.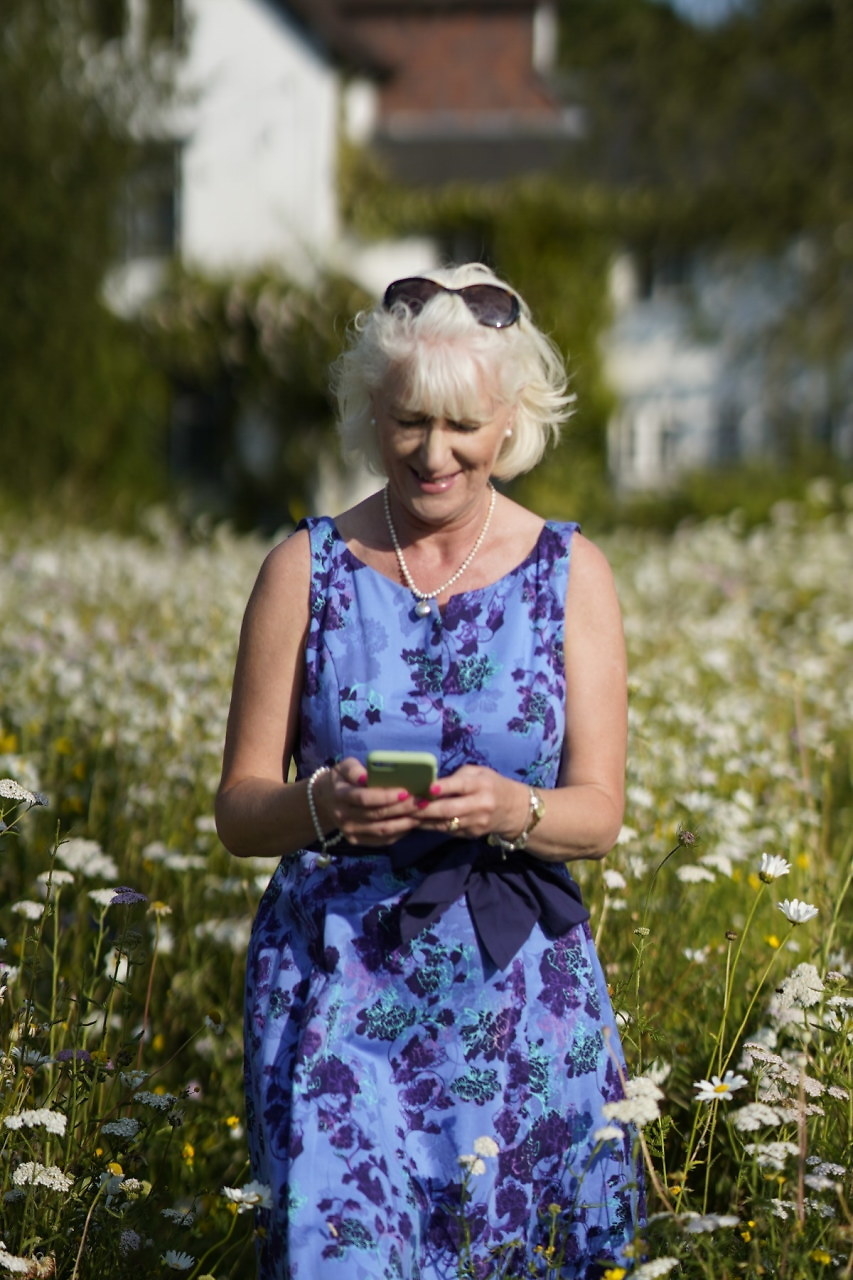 And I empower successful business women to feel confident, powerful and effortless in their wardrobe choices!
You're the CEO of your business and you have worked hard to build the business of your dreams, but your style may have got lost along the way.
You know you're capable of a lot more yet, and you have big dreams, but you don't feel you are yet unlocking your full potential.
You are starting to cringe whenever you are asked for a photo for a promotional spot, as it's the same photo you've been using for the past 3-4 years.
You know you're ready to grow your business to the next level, and for that you need your wardrobe to align with the success you've achieved in your business.
You have the mindset for success and want to be fully present for your business, but you also want to feel confident, powerful and effortless every time you show up for your business.

I help women like you show up as the confident CEO's they are!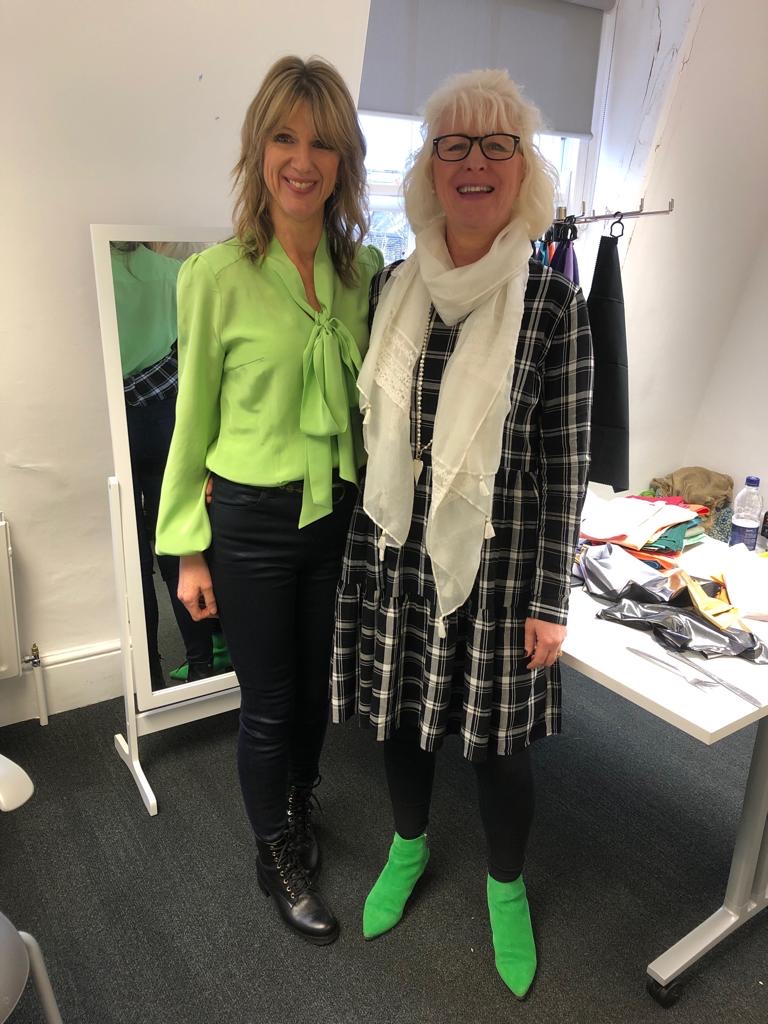 Tutor At:
Currently a Tutor and course Author at: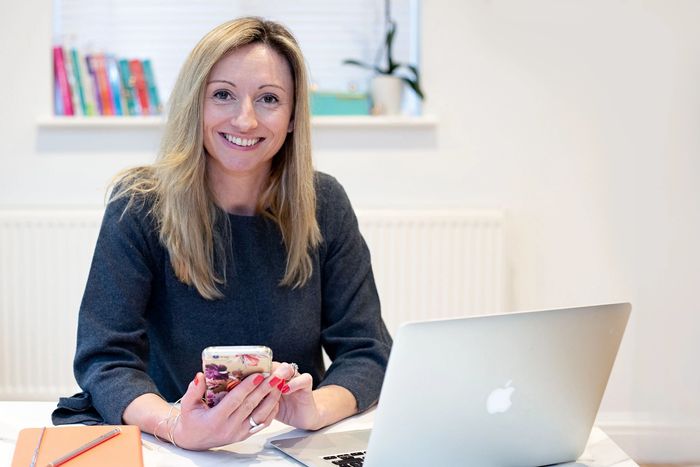 "I just had a fantastic style analysis with Tracy. I now feel unusually excited about sorting out my wardrobe, and more confident about what I would and wouldn't buy when I next look to buy something. I'm going to follow up by reading Tracy's blog about dressing for body shapes, now I know mine. I feel much happier putting an outfit together knowing that I'm dressing for me, because we're all unique with styles, sizes and personality. Thank you Tracy!"
Rebecca Ward, Think Social Be Social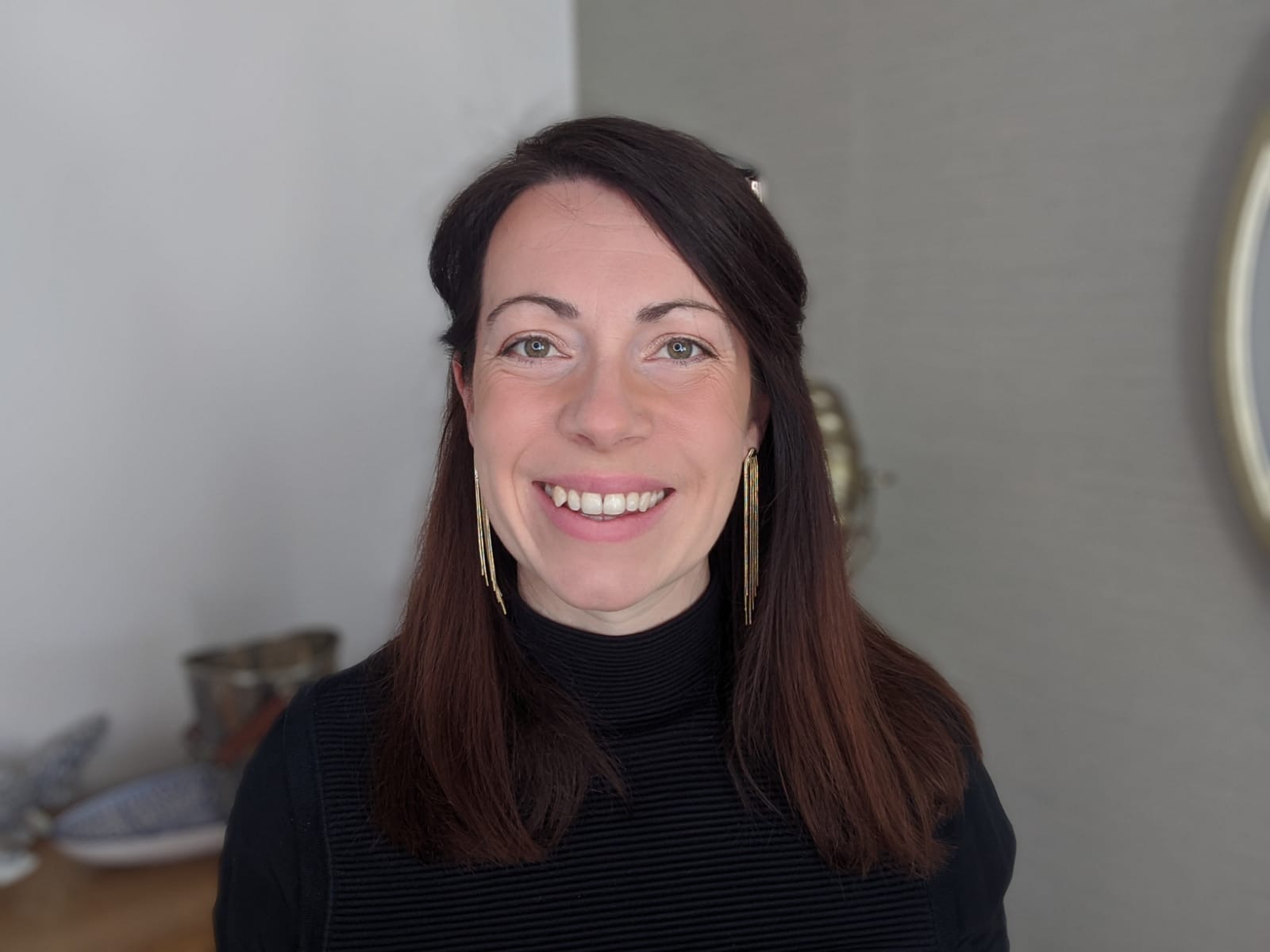 "I hadn't realised that although my wardrobe wasn't full of anything other than clothes or shoes, it wasn't in any kind of order. There were clothes I hadn't seen in years and things I'd kept which 'one day' may work for me again, or perhaps never had. Tracy is a wonder at helping to organise both your wardrobe and your mindset when approaching what to wear. She helped me get clearer on suitable colours, necklines, how to accessorise and most importantly for me, how to dress for video to meet the right tone. I work with a mixture of people and I need something to grab quickly but look great. Her app for organising your 'looks' is great and I now definitely think more about the shapes of clothes which complement my figures than I did before. Thank you Tracy, super service! "
Katherine Allen. Katherine Allen Consulting.
Notes From The Style Desk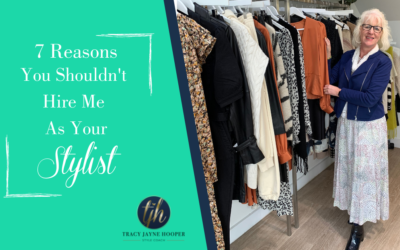 Are you thinking of working with a Personal Stylist? Maybe you're looking to be more visible in your business and you want some help and support to get you there? If that's the case, working with a Stylist could be really helpful. BUT, my services might not be the...
Have a Question? Want More Info?