Would you love to know your body shape so you can always wear styles that flatter your figure and make you look amazing?
You will receive a series of emails to help you make the most of this guide, and then updates about promotions, offers and style related tips. We respect your privacy and will never share or sell your information. You can unsubscribe at any time.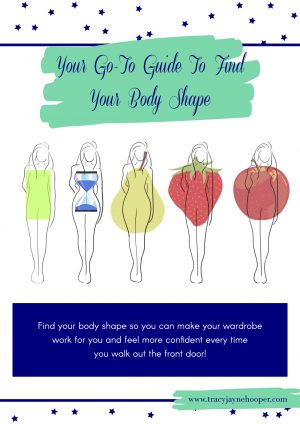 Hi, I'm Tracy and I'm your go-to expert for all your Business Style needs.
Whether you want somebody to manage your entire Business Wardrobe for you when you don't have the time or headspace, or just want help with one particular aspect of your Business Style, I can help
Need help with your Business Wardrobe?
Do you need to look great in order to further your career but don't have the time or headspace to organise your wardrobe?
Would you like to have a Lookbook with every look you could need organised for you?
Would you like somebody else to shop for you for any new pieces you want or need, and know that they will be perfect for you?
Then look no further…I've got you covered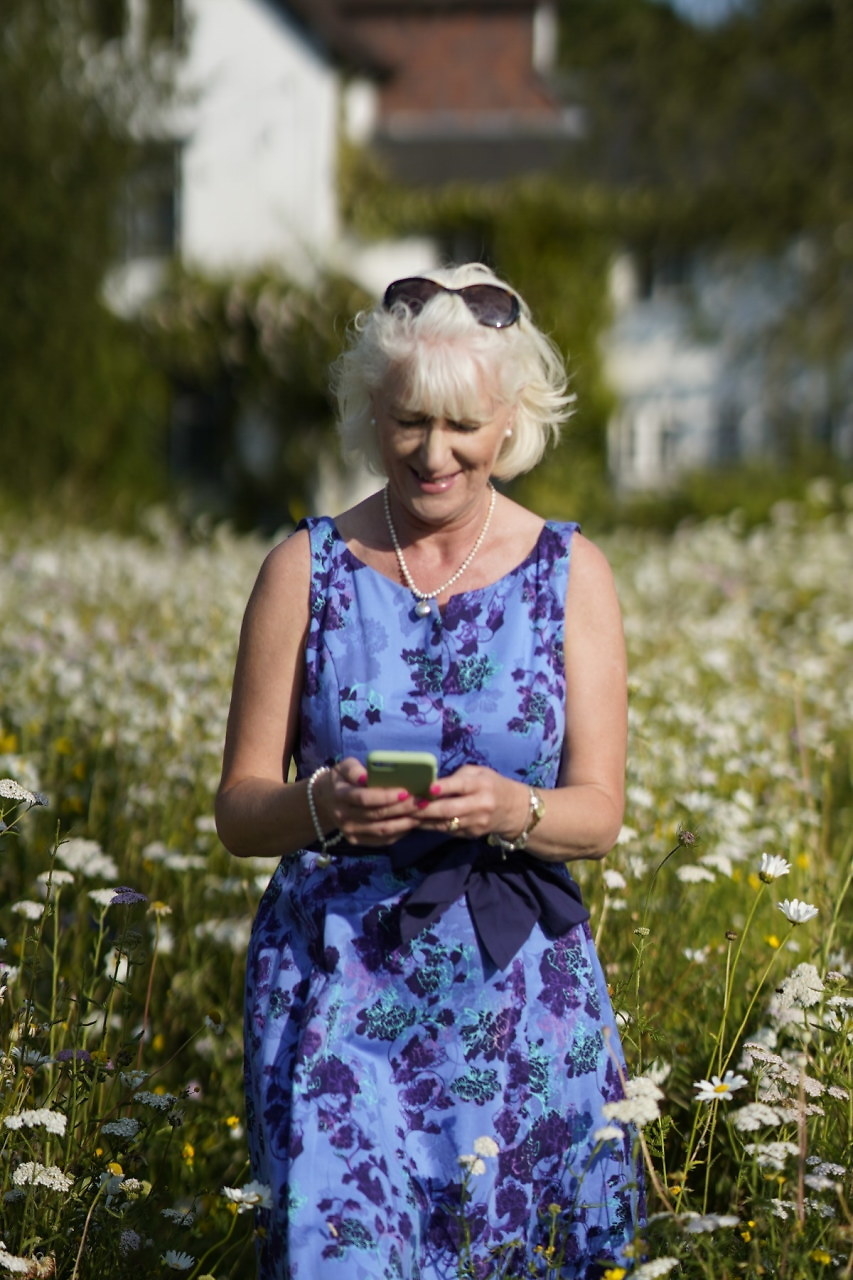 And I love to help ambitious Professional women to find their Style, stand out and look amazing!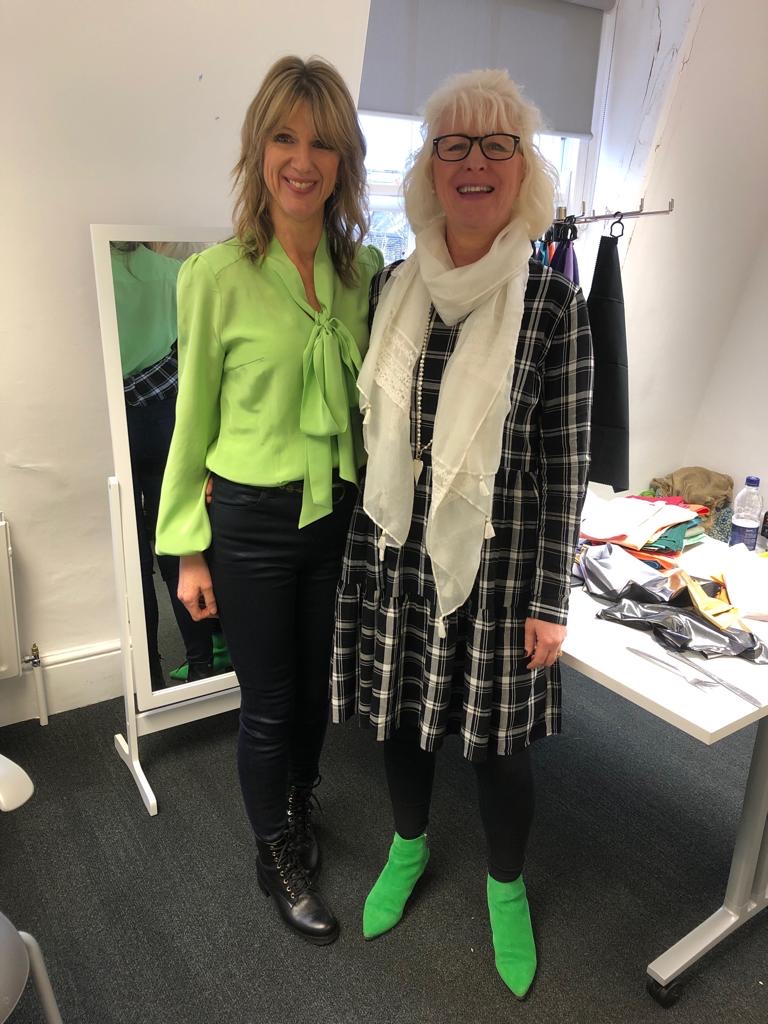 Tutor At:
Currently a Tutor and course Author at:

Here are some ideas to get you started: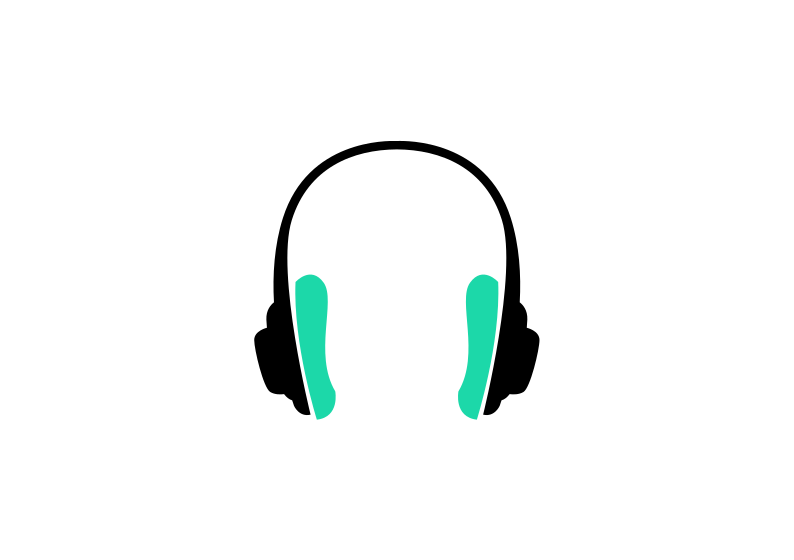 Listen to one of the Podcast Episodes I have been on as a guest. I love being a guest on podcasts and always enjoy a chat with a wonderful Podcast host!..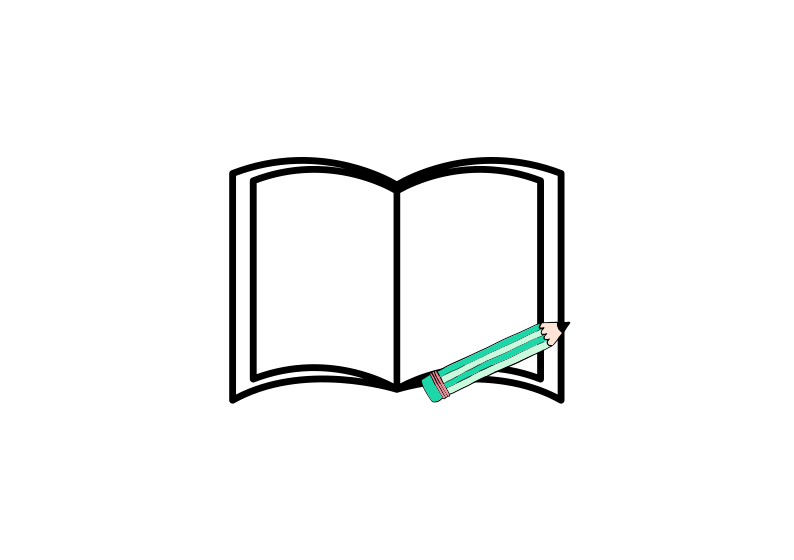 Want to find out a bit more about me and why I do what I do?
My About page will tell you everything you need to know.
My backstory and my motivation for becoming a Personal Stylist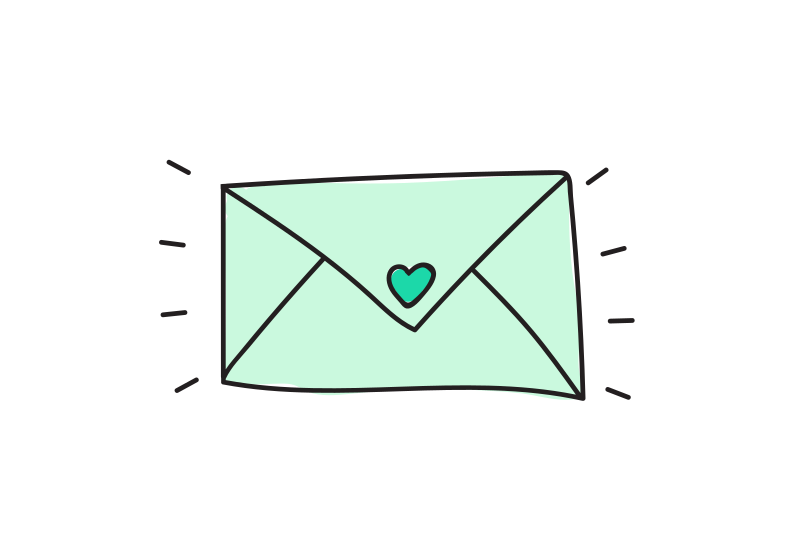 Sign up to receive my semi-regular emails!
Keep up to date with all my Style inspiration, tips and tricks.
My aim is to help you be the most stylish version of yourself.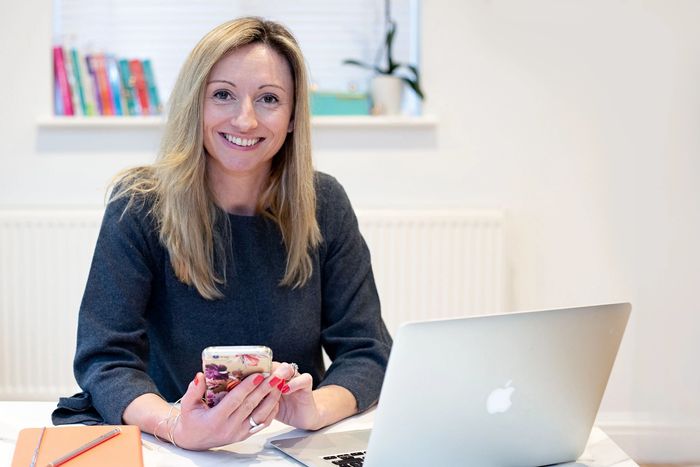 "I just had a fantastic style analysis with Tracy. I now feel unusually excited about sorting out my wardrobe, and more confident about what I would and wouldn't buy when I next look to buy something. I'm going to follow up by reading Tracy's blog about dressing for body shapes, now I know mine. I feel much happier putting an outfit together knowing that I'm dressing for me, because we're all unique with styles, sizes and personality. Thank you Tracy!"
Rebecca Ward, Think Social Be Social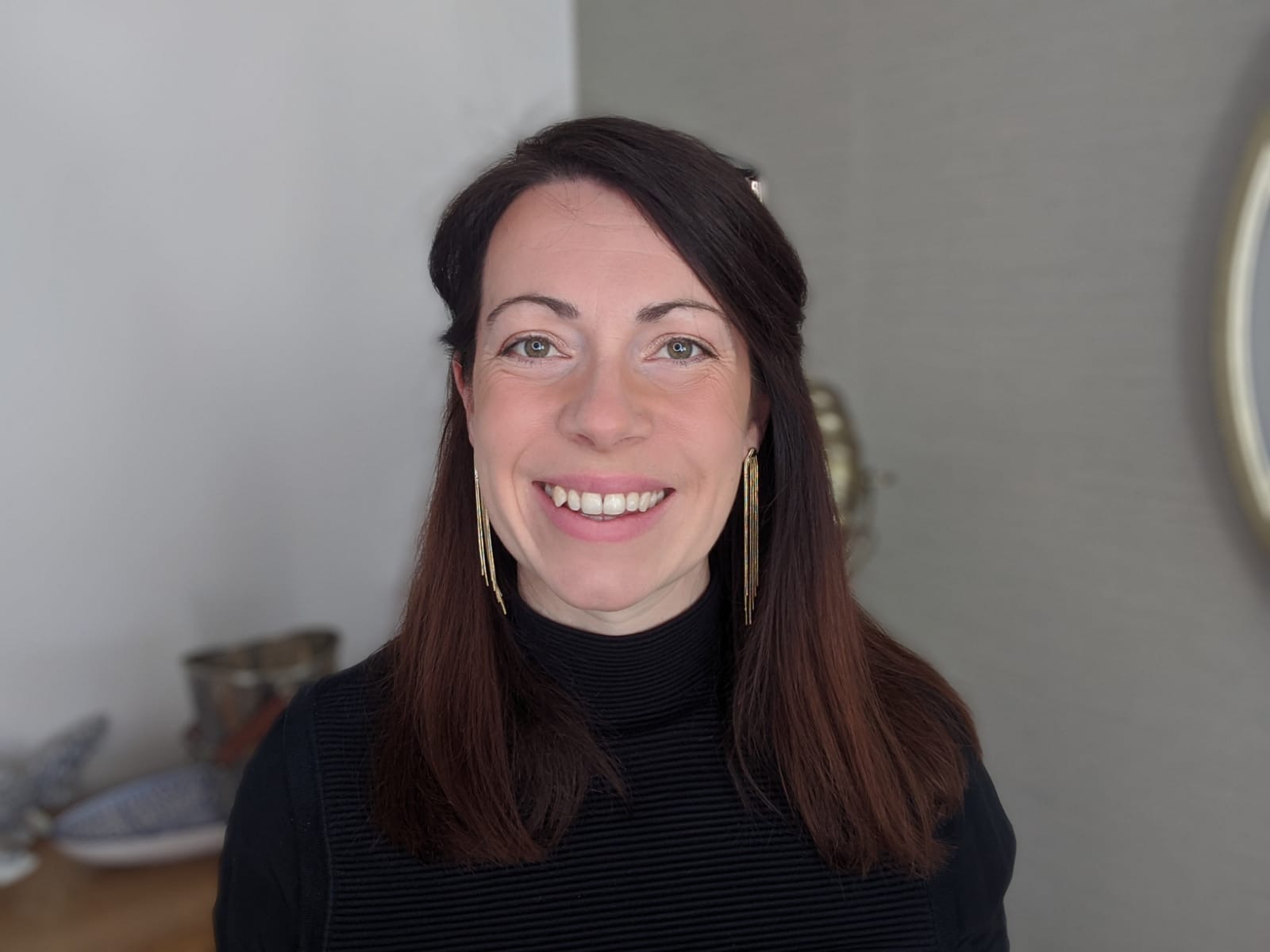 "I hadn't realised that although my wardrobe wasn't full of anything other than clothes or shoes, it wasn't in any kind of order. There were clothes I hadn't seen in years and things I'd kept which 'one day' may work for me again, or perhaps never had. Tracy is a wonder at helping to organise both your wardrobe and your mindset when approaching what to wear. She helped me get clearer on suitable colours, necklines, how to accessorise and most importantly for me, how to dress for video to meet the right tone. I work with a mixture of people and I need something to grab quickly but look great. Her app for organising your 'looks' is great and I now definitely think more about the shapes of clothes which complement my figures than I did before. Thank you Tracy, super service! "
Katherine Allen. Katherine Allen Consulting.
Notes From The Style Desk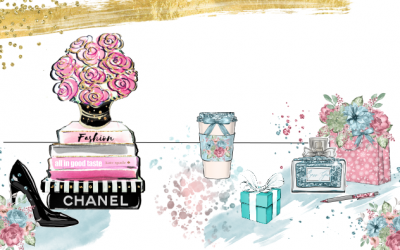 We all know that reading is good for us, and as we are at home much more than usual, now is a great time to indulge in a good book. There are literally hundreds of books out there about Fashion and Style.  Everything from the stories of how the big designers rose to...
Have a Question? Want More Info?