Discover Your
Dream Wardrobe
I'm Tracy Hooper
Personal Style Coach
It is my huge pleasure and passion to serve as a Style Coach,
helping successful business women fulfil their highest potential in business by looking and feeling
like the most polished professional version of themselves.
Using my unique DREAM framework
I partner with and empower female business owners to discover their most authentic, confident and polished version of themselves. Together we will break through the barriers that hold you back and leave you feeling confident, powerful and effortless, leaving you ready to smash your business goals.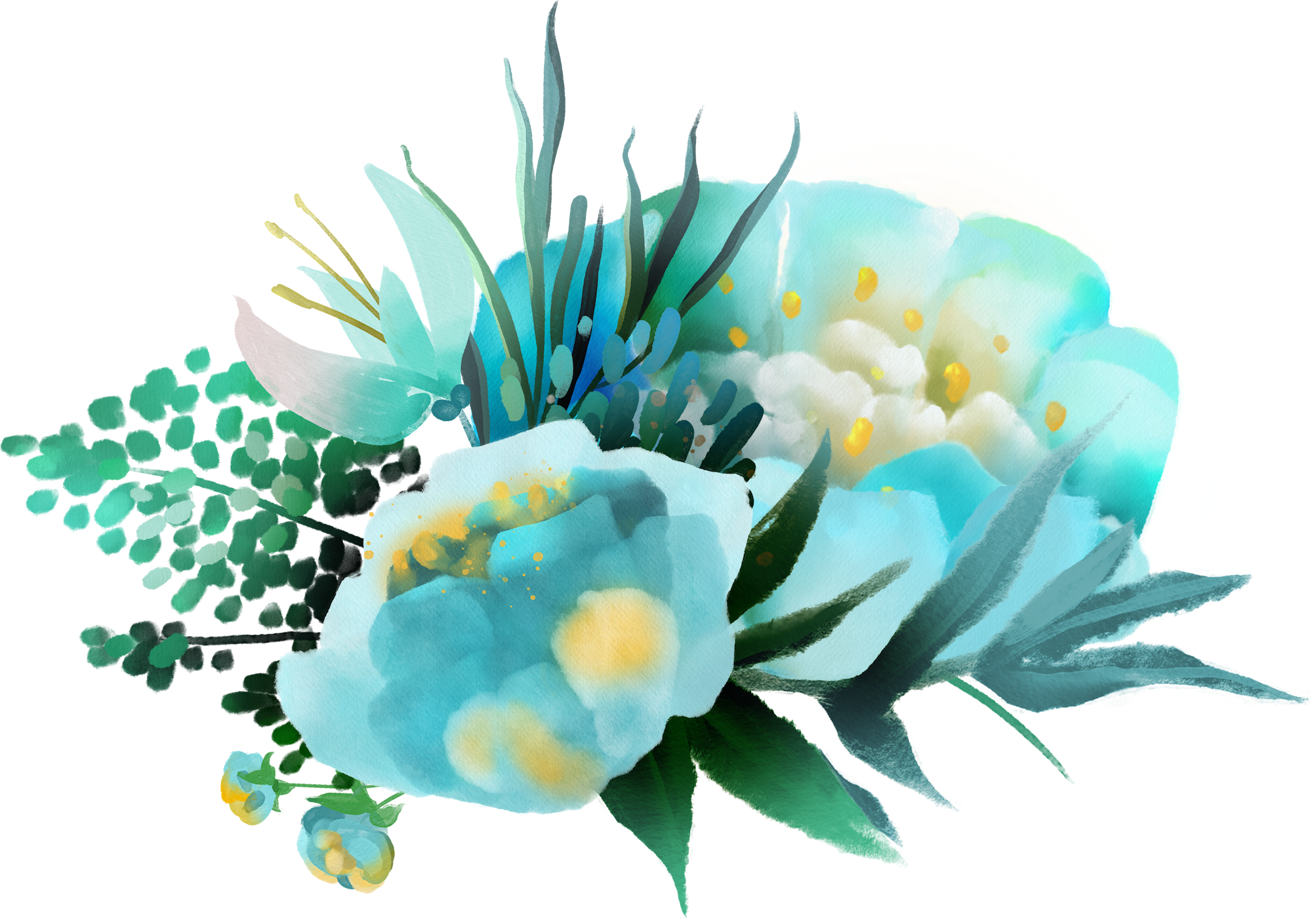 First, a little about you…
👗  You have grown your business to a significant level of success, but you don't feel your wardrobe has kept up!
👘  You are starting to feel embarassed when asked for a photo of yourself for any media or guest opportunities because you've been using the same photo for the past 4 years.
👚  You're bored with wearing the same two or three tops for all of your webinars, masterclasses and zoom meetings.
👠  You want to feel like an accomplished professional and give a great first impression when you show up for your business, but trying to pull everything together to make that happen, makes your head hurt!
🧥  You've had a quick look at capsule wardrobes online to try and sort out your wardrobe, but nothing feels like you.
🎩  You know it's time for your Personal Style to match where your brand is now…you need everything to align.
It's time to:
✅ Feel great when you show up for your business

✅ Make a great first impression…every time

✅ Elevate your wardrobe

✅ Feel powerful in your clothes

✅ Feel proud of who you are.
No more hiding behind out of date photos of yourself
It's time for you to look good, feel great and do something for you…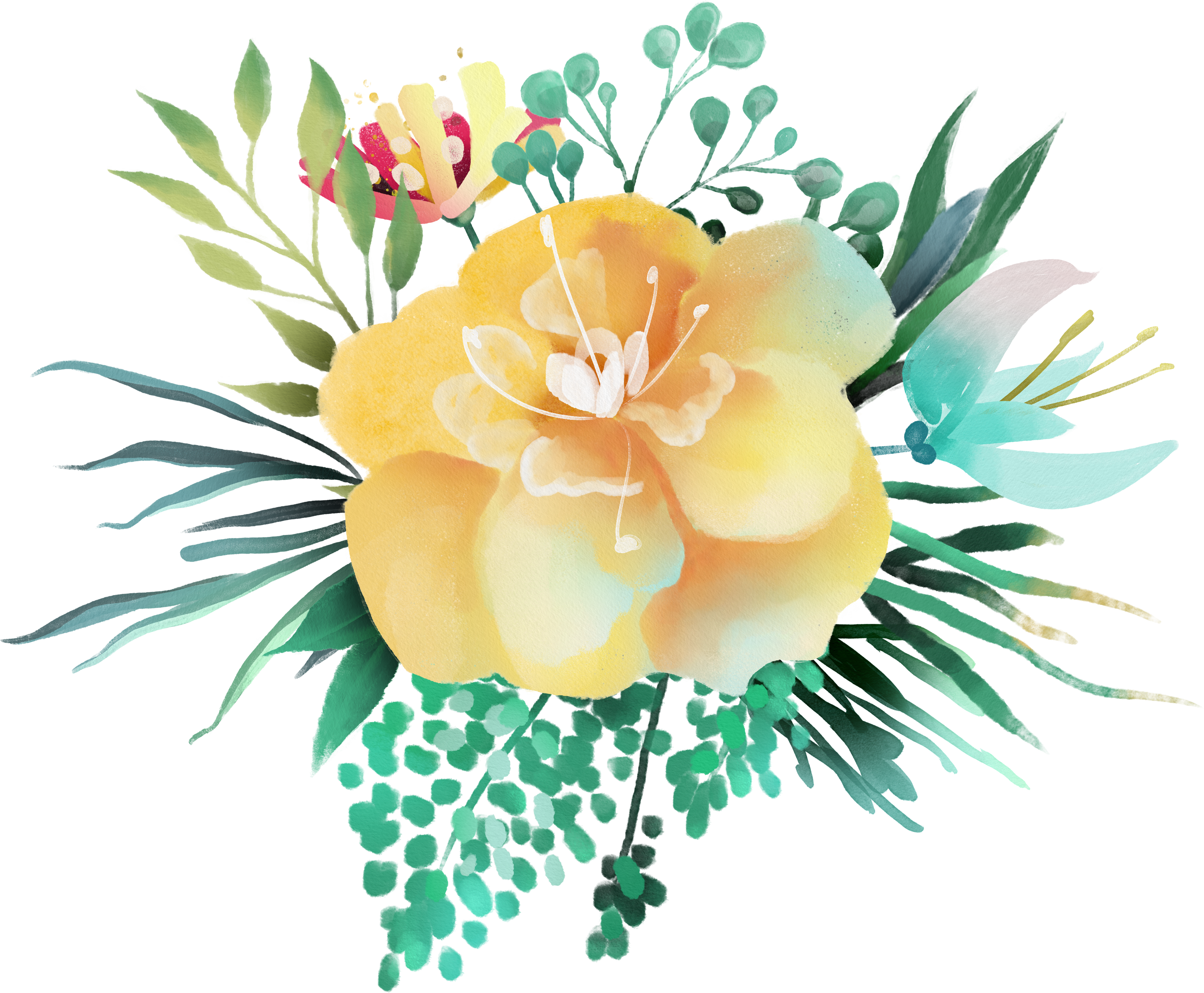 I understand not feeling great about yourself…
I haven't always felt confident in my own style. In fact there was a time that I felt so bad about myself that I was wearing dark, baggy clothing in order to be as inconspicuous as possible.
I was in a pretty bad place and had lots of professionals trying to help me.
But I still felt uncomfortable in my own skin and uncomfortable in my clothes.
Maybe you can relate to some of this:
Feeling uncomfortable in your own skin
Feeling slightly out of place when you have to show up
Avoiding any situation where you have to be visible as you don't know what to wear that you will make you feel confident
Frustrated that something so seemingly simple is holding you back.
Even though I have been in the fashion industry for 25+ years, and have had a keen interest in fashion and style from a very young age, there have been times in my life when I have felt extremely uncomfortable in myself and wanted to stay invisible.
The big change for me came when a friend of mine took me off to see a Personal Stylist.  This wonderful lady took me through a massive transformation, not just in the particular clothes she suggested for me, but more importantly in helping me feel like I could go out with my head held high again. She gave me the confidence to know which clothes to choose that would flatter my figure and help me feel like me.
Another time of transformation for me, was a few years into my business, and I was enjoying a level of success.  I am a Stylist so I was quite happy with what to wear and meeting people face to face wasn't a problem.
But when I took my business online, I had to start being visible in a completely different way!  I had to not only be myself, but I needed to represent my business well, and I needed my wardrobe to reflect where I was in my business and who I was serving.
So back to the drawing board again, and I created a look for myself that I felt comfortable with, that felt like me, and that did a great job of making a fab first impression whenever I was meeting somebody new.
Taking the time to curate for myself a style I love and a wardrobe that is full of pieces that make me feel good, is hands down, one of the best things I have done for my business! 
👗 I no longer say no to opportunities that come my way.
👗 I no longer feel stressed when I need to show up.
👗 I feel my wardrobe is aligned with where I am in my business.
💜 And I want the same for you!
I believe that every successful business woman should feel confident, empowered and effortless whenever she has to be visible in her business.  I can help you find that style and create the wardrobe of your dreams.
So why me?
I've been in the Fashion Industry one way or another for over 25 years…in fact probably nearer 30 but that makes me feel old!
My entrepreneurial journey stated out with my own Dressmaking and Design Agency where I did individual work for my own clients. I also worked with a Wedding Dress brand, altering, redesigning and making Wedding Gowns and Bridesmaids dresses as well as Formal Wear for the men in the Wedding party.
Even though I loved this side of the industry, I had always dreamed of helping women in the same way I had been helped all those years ago.
So I trained as a Personal Stylist myself in 2008 and started working with my own Personal Styling clients later that same year. And although I enjoyed working with ladies from all walks of life, I found the women who I was particularly excited about working with were the business women. They needed to look good, not only to flatter their figure and their complexion, but they also needed a look that was the perfect fit for the industry they were in, but to still look and feel like themselves.
It's all very well understanding how to dress your body shape and wear the right colours for your complexion, but there is a world of difference between how a lawyer needs to dress, to a photographer in order to stand out in their industry.
Pulling all of this together is my "special sauce"! My clients often tell me that trying to pull it all together makes their head hurt. For me, it's what gets me up in the morning! I can "see" whats going to look amazing on someone and help them to stand out for all the right reasons.
I am passionate that every successful business woman should look and feel as amazing about herself as she does about the business she has created.
Still with me?
Here's some fun stuff about me:
💚  I love horses and ride about 3-4 times a week.  My horse is called Versace…very apt given my job!   I absolutely love being out in nature with him, so peaceful and beautiful.
💚  Music is one of my passions and I play the guitar and piano, not at the same time though!   In quiet moments, you'll often find me singing and play at home on my own.
💚  My family mean the world to me and my favourite pastime is being with them. Watching my children grow into beautiful independent adults has been the greatest joy of my life. It's so lovely to see them go off to fulfil their own dreams.
💚  My favourite way to chill out is watching movies, preferably with a glass of Prosseco in hand!
💚  Reading and the outdoors are two things I love and if the two can be combined I am a happy bunny!
💚  By the sea is my happy place…I absolutely adore it.  The only time I can actually sit and do nothing is when I'm looking out at the sea.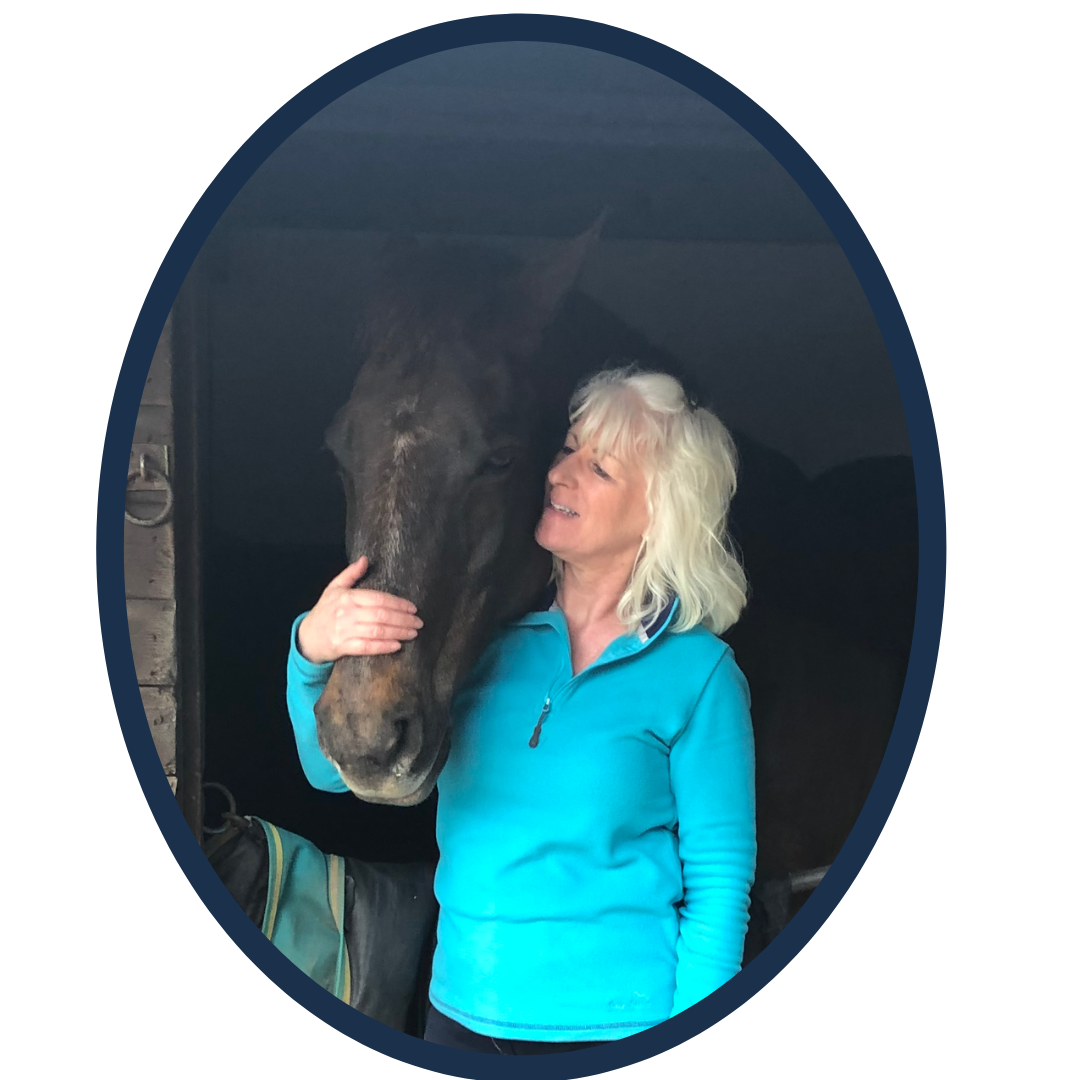 Where Would You Like To Go Next?
Have a Question? Want More Info?