Are you the type of person who has your Christmas Gifts shopping all wrapped up by the end of November?
Do you shop throughout the year, or are you a last minute in December, "get it all done" type?
I have to admit I can't switch my brain to Christmas before December, so I'm always a bit last minute!  I have to compartmentalise my life to an extent, and Christmas is December, right?
If you're in the first category, you might just want to browse this blog post for fun.  However, if you're a December shopper and you're not done yet, this blog is going to really help you out with some unique Christmas Gifts ideas!
Being a small business myself, I'm a huge fan of supporting other small businesses.  So I've put together a gift guide, mainly from other small business owners.  The great thing about shopping with small businesses is that the gifts tend to be quite unique compared to the usual high street offerings.
So I hope you enjoy the gift selection I've put together for you.  Some of the business owners have very kindly offered a discount using the codes in this article, so I hope you take advantage of grabbing a bargain at the same time as something very unique.
Some of the links in this blog may be affiliate links, which means that I may receive a small commission for referring you to them.  The links in blue will take you directly to the relevant store or website, so you can have a browse or purchase a gift!
Please do leave me some feedback in the comments.  I've then got a whole year to improve this for next Christmas!
Happy Shopping!
Sally How of
How Fine Designs,
designs bespoke jewellery,, often using sustainable materials.
If you can't decide which piece to choose, Sally also offers Gift Vouchers, so the recipient of your Christmas Voucher can choose their own jewellery.
Use code TJH at the checkout to receive a 10% discount on any order.
I particularly love these pieces from Sally's Natural collection.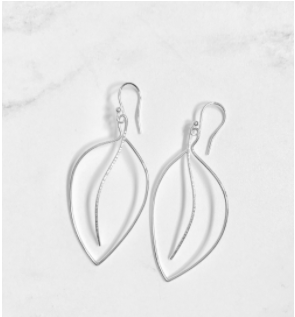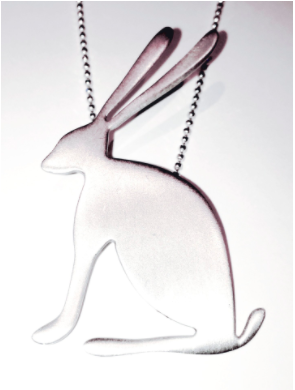 RedTribe
is a charity that works in partnership with a remote and traditional Maasai community to bring hope for a better future by improving health, education, and alleviating poverty.
They do this by providing work for the Massai women of Kenya, creating beautiful beadwork jewellery which is sold across the world.
Here are a few of my favourite pieces.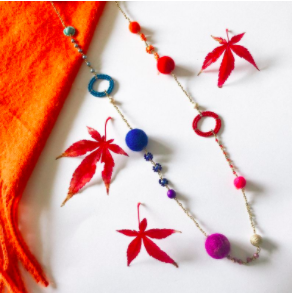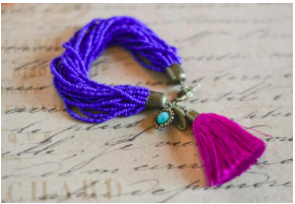 Beth Campagna of
Mama Life London
is a fellow stylist and has created her own clothing range of quality slogan Jumpers, Tees and Vests.
Beth even has some very cute children's pieces.
Enter the code MAMALIFEGIFT to receive 10% off any order.  This code is valid until Thursday 19 December which is the last day for posting for Christmas.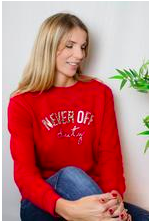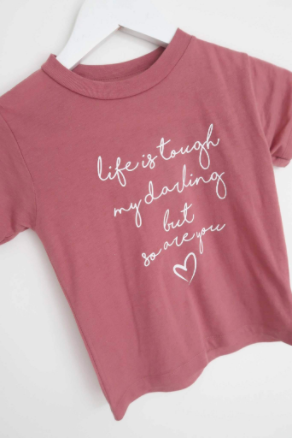 Dara Ford
is a modern bespoke tailor for women.  She has also created her own range of accessories, including this beautiful Silk Scarf.  Printed in Sufragette colours and with inspiring quotes from women in history, it is a fab gift for a special woman in your life.
Dara also has a range of beautiful leather clutch bags.  The clutch bags are made to order so will be a bit more tricky to get for Christmas.  You could always give the recipient a voucher either to choose for themselves after Christmas, or you could give them a voucher saying their gift is being made specially for them, and will be with them shortly after Christmas.
Use the code TH2019 to 20% off any product.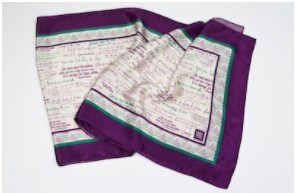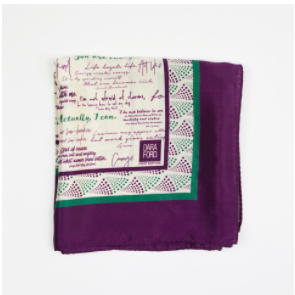 Sue Horn of
Hawkshaw Sheep Yarn
, has a range of knitting kits, including a cowl, a hat and fingerless mittens.
These are a couple of the kits that particularly caught my eye.
Use the code XMAS15 to get 15% off any order.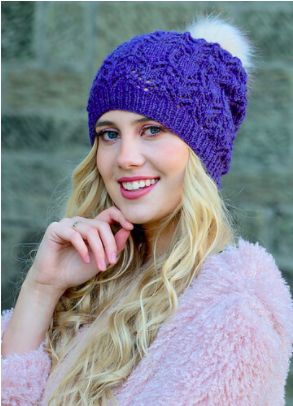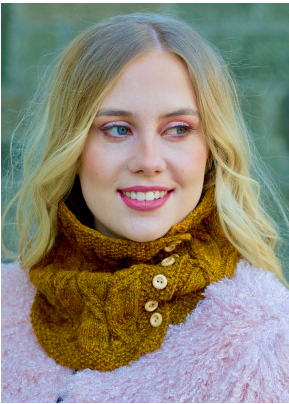 Nadia Newton of Penelope Hope has a gorgeous range of bags for yourself and for gifts, ranging from wash bags to stockings to suitcases, that would make amazing gifts.
Nadia has offered a discount code of 15% of some of the items on her website*.  Items excluded are Suitcases, Gift Vouchers and Workshops.  Use the code MYSTYLE15 at the checkout.  The voucher is valid until 12 noon on Wednesday 18th December which is the cut off for Christmas delivery.
*Some items may have longer lead times and miss pre-Christmas arrival.
Here are a few of my favourite items: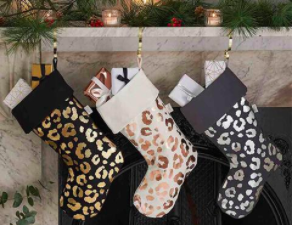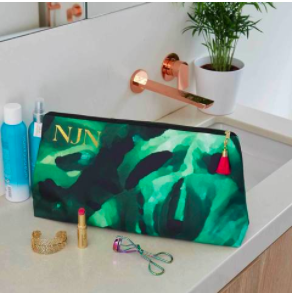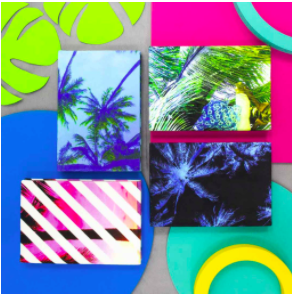 All that remains is for me to wish you happy shopping, and a very Happy Christmas!