Three ways you can work with me.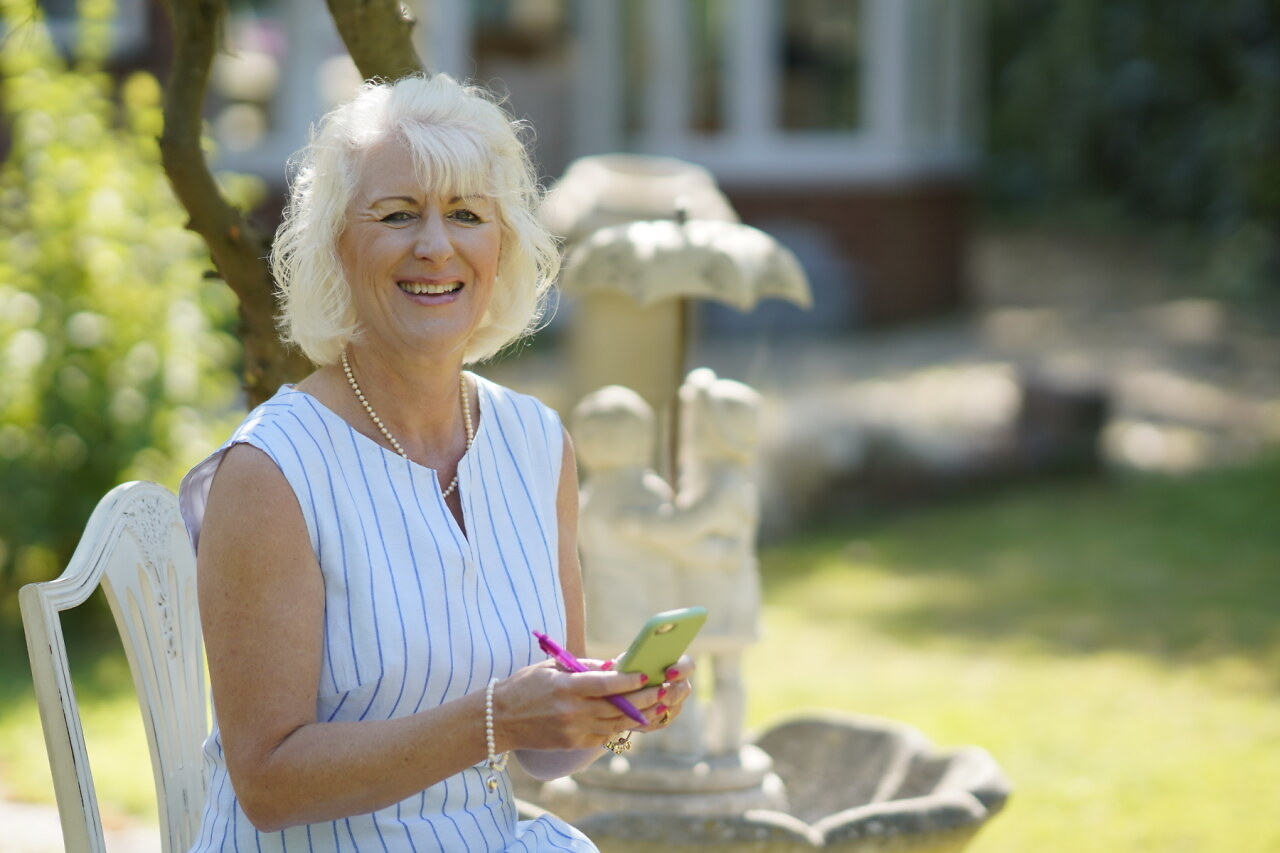 Stylist In Your Pocket Day
If you had eyes and ears of a Stylist for a whole day, is there one specific issue you would like resolved?
Would you like to spend a whole day chatting back and forth until you are feeling so much more confident with your specific problem?
And, you don't have to actually give up a whole day!  We just chat back and forth as you go about your usual day!
If this feels like you, my Stylist In Your Pocket day is exactly what you need!
Do you feel like you wear the same few outfits on repeat for your professional video calls?
Would you like to feel more professional and make more impact in all of your virtual meetings?
Would a Lookbook of outfits for video that are perfect for you, help you to feel more confident and less stressed?
Then my Dream Video Wardrobe package will be absolutely perfect for you!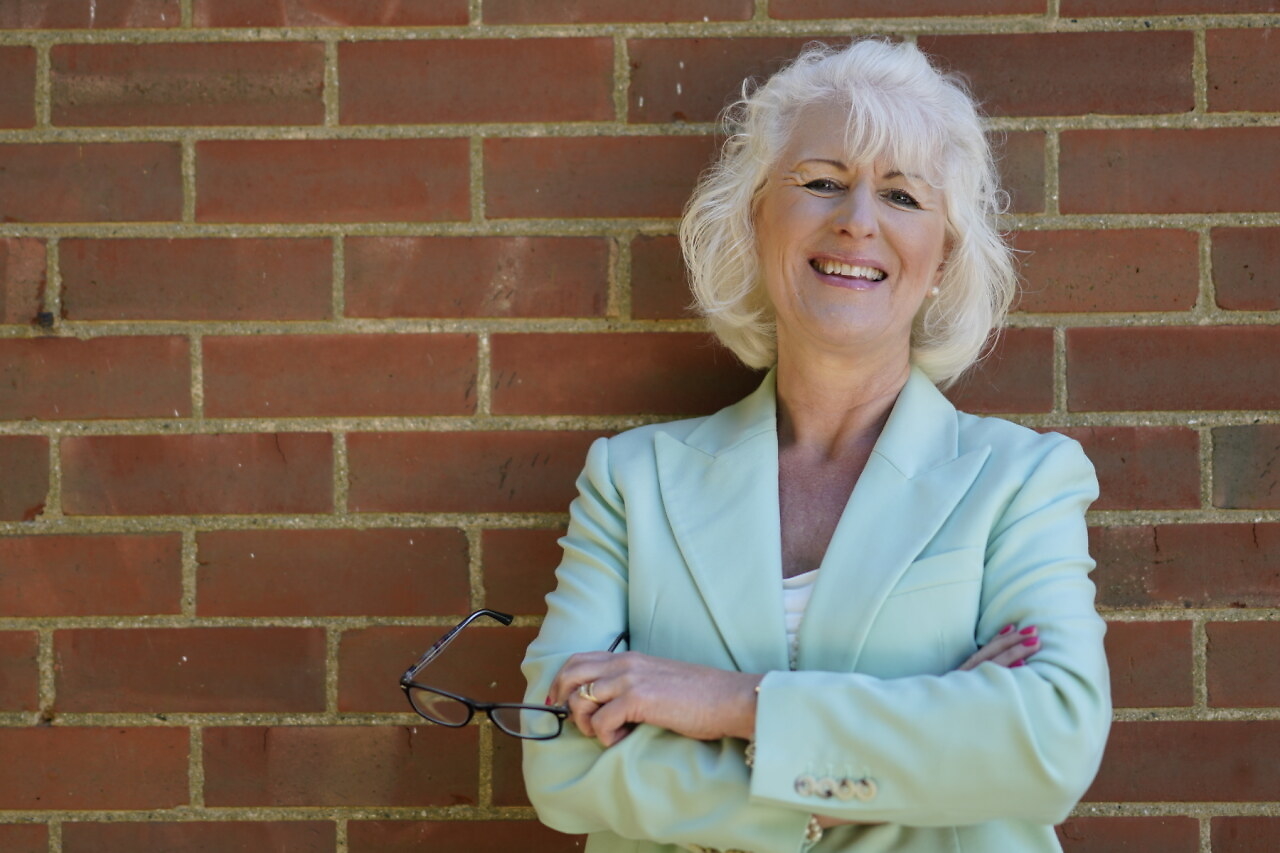 Style Transformation Coaching
Do you feel like you need a complete refresh of your wardrobe and look?
Maybe you've gone through a life transition and your wardrobe is not serving you so well anymore?
Or perhaps you're ready to up level your business or career and you need a wardrobe that reflects your new status and helps you have more of an impact in your profession?
Then my Style Transformation Programme is the one for you.
Have a Question? Want More Info?