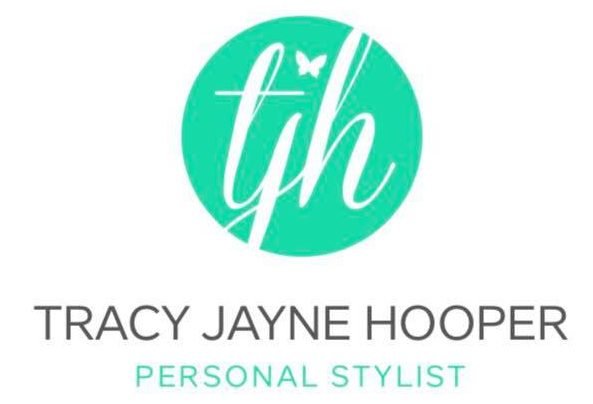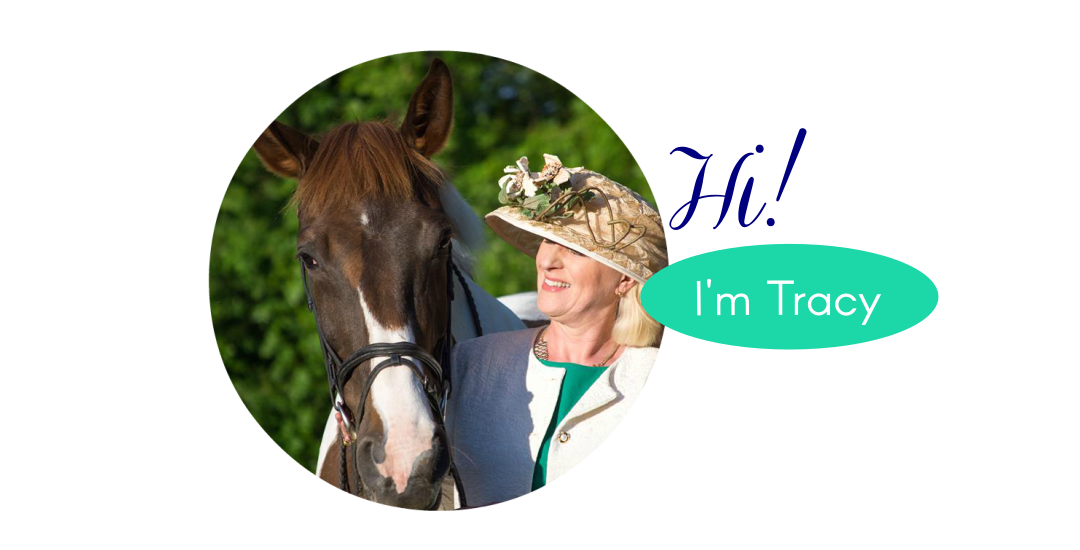 And I'm here to help your fabulous day at The Races, get off to a flying start!
Sign up using the box below, to get your FREE guide to "How To Win In The Style Stakes On Race Day"!
This FREE guide is for you if:
You're feeling stressed and overwhelmed about getting ready for your day at The Races.
You don't have a clue what to wear, but you know it's important you get it right.
Shopping is your worst nightmare!
Knowing what suits you and looks amazing on you is always something of a puzzle.
You'd really love for somebody else to take the worry and strain away, so you can just enjoy your fab day!
What you get in my FREE 12 step guide:
My 12 step guide to "How To Win In The Style Stakes On Race Day" covers everything you need to think about to make sure your Race Day is a huge success, including:
How to make sure you dress for the right level of formality for the occasion.
Ensuring you are dressed appropriately for the venue you are attending.
How to plan your shopping trip to ensure you don't end up shopping in a hurry and just grabbing something that "will do"!
Covering all the details, so nothing is left to chance on the day.
How to incorporate items you already own.
Here's what a lovely reader had to say about my guide:
"Would you like to join us for Ascot races this year? We have tickets for the Royal Enclosure", they asked.  "Great", I said., "I'd love to".….. Panic.  What do I wear?  Is there a dress code? I don't have anything appropriate.  Where do I start?
Thank goodness for Tracy's Race Day guide which clearly lays out the best approach and options. A step by step guide for real people and Tracy will even help with the selection process.
Now I have a clear idea of the colours and styles that suit me best and the confidence to start planning my outfit.
Ascot 2018 here I come!
Don't leave the success of your special day out, to chance!
Grab my FREE 12 step PDF now, and ensure your fab day at The Races goes with a bang!