Would you like 2020 to be the year you finally nail your style?
The year you find a look that makes you look and feel Stylish every time you walk out the front door?
The year you finally understand your body shape and what to wear to flatter your figure?
Then my 3 Month Style Coaching programme will be perfect for you!
Most styling services tell you what suits you and give you guidelines as to how to put your new knowledge into practice.   But the problem with this is that you are then on your own to try to figure it all out.
My new Coaching Programme is going to change all that.  Not only will you get all the information you need, but I will be there to support you every step of the way as you start to put it all into action in your own wardrobe.
No more guesswork, no more expensive mistakes!  Just ongoing no-nonsense feedback and support from your own qualified and experienced Personal Stylist…me!
Hands on feedback and support is the best way to nail your Style once and for all.
Working 1:1 with me, over a period of 3 months, means you will gain the confidence you've always wanted in your style.
This is not a course of a DIY programme.
This is me being there for you as you take those initial steps to getting your style nailed and working on building a wardrobe that you love!
The Coaching Programme will run from the day of our initial online consultation, for the following 3 months.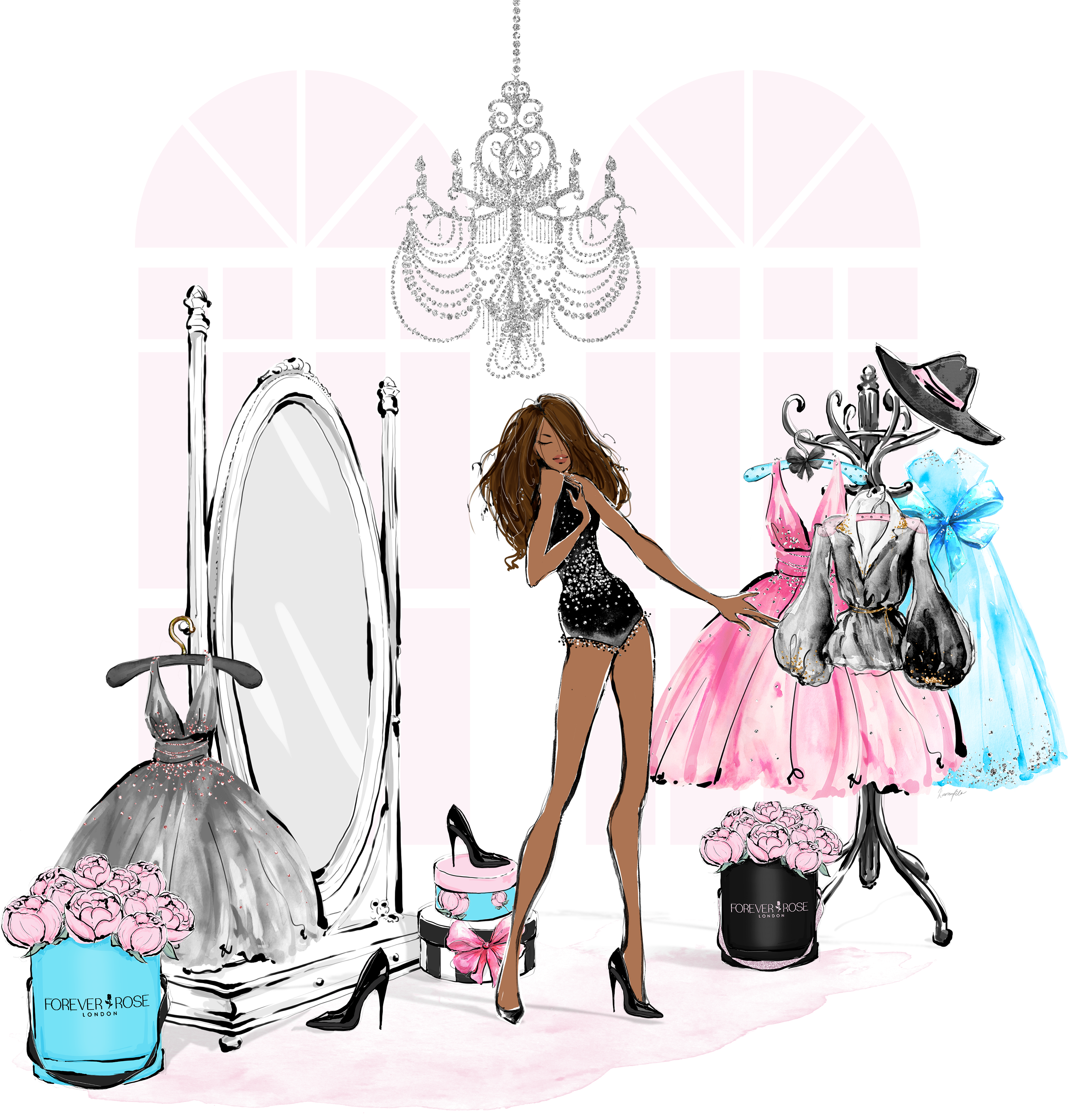 3 Month Style Coaching Programme
Total price is $1,750
Or 3 instalments of $625/month.
A 1 hour kick off call, so I can get to know you and your style needs.  We'll set up overall goals for the full 3 months, and specific goals for the first month.   During the programme we will sort out your body shape and the styles that are going to flatter you most.  We'll look at your Style Personality and how to incorporate this into your daily outfits.  We'll also look at the different capsules you will need for the various lifestyle activities you participate in, but we'll do all of this at a pace to suit you so you won't be overwhelmed by getting to grips with too much information in one go.
2 1 hour calls per month, to discuss your style needs and how you're getting on putting your new style knowledge into practice.  These sessions will be used to teach you about the various aspects of your style that you are going to learn about during the 3 months, as detailed in the point above.
Access to MyStyle, my new online Styling, Wardrobe and Shopping platform, where I can help you with all aspects of your Wardrobe and Styling during the programme.
Ongoing support throughout the 3 months via Whatsapp.  Ask me anything anytime…well pretty much anytime! 
Once we have sorted out your Body Shape, your Style Personality, your current Wardrobe, and a plan of the extra items your wardrobe may need to make it all work together, I will do some online shopping for you via the MyStyle platform.  I will look out up to 10 items for you and find 3-5 options for each item.
By the end of our work together you will have a Lookbook of at least 30 different looks that will always look amazing on you.  These will include the different aspects of your lifestyle that you need to dress for.  You will also be armed with all the information you need to carry on the good work we have started by yourself, and you will have the confidence to know exactly what suits you.
Decide whether you would prefer to pay in one payment or three.
Click the appropriate link, which will take you to my diary.
Book your first kick off call at a time and date that suits you.  This will be the date your 3 month programme starts.  The call will be via video link online so no need to worry about travel times and you can stay in your PJ's if you want to!
Once you have booked your slot, you will be taken to Paypal to make the payment you have chosen.
You will receive an email confirming your payment and the date of our first call.
I will be in touch with a link to fill out an initial questionnaire so that I know a little about you and your style needs before our first call.  I will also give you the details for our first online video call.
You can sit back and relax knowing you are on your way to a new confident and Stylish you!
If you have any further questions, contact me here, and I will be happy to help.
3 months Style Coaching for a one time payment of $1,750
Find your Style and gain the confidence
you've always wanted
3 months Style Coaching for 3 instalments of $625/month
Find your Style and gain the confidence
you've always wanted