90 Day Style Transformation!
Do you have a wardrobe full of lovely clothes, but nothing to wear?
Fed up with feeling stressed every time you go to your wardrobe?
Do you keep buying new clothes in the hope that the next purchase will make your whole wardrobe work together?
Perhaps you're building your own business? But you know that in order to grow it you're going to need to be more visible.  Trouble is, you just don't have anything in your wardrobe already that would give you the confidence you need?
It could be that your business or career is really taking off.  That means that you're going to need to do some public speaking to get ahead.  But you just don't know what to wear to give a great first impression of you and your business?
Being more visible will help you take your business to the next level.
But that means finding clothing that gives a great first impression whenever you show up, both online and offline.
Maybe you don't have the time to figure out what on earth you should wear.
Or you'd rather spend your time,  and energy focussing on your area of genius.
Worrying about the details of what to wear for which event is not top of your priority list.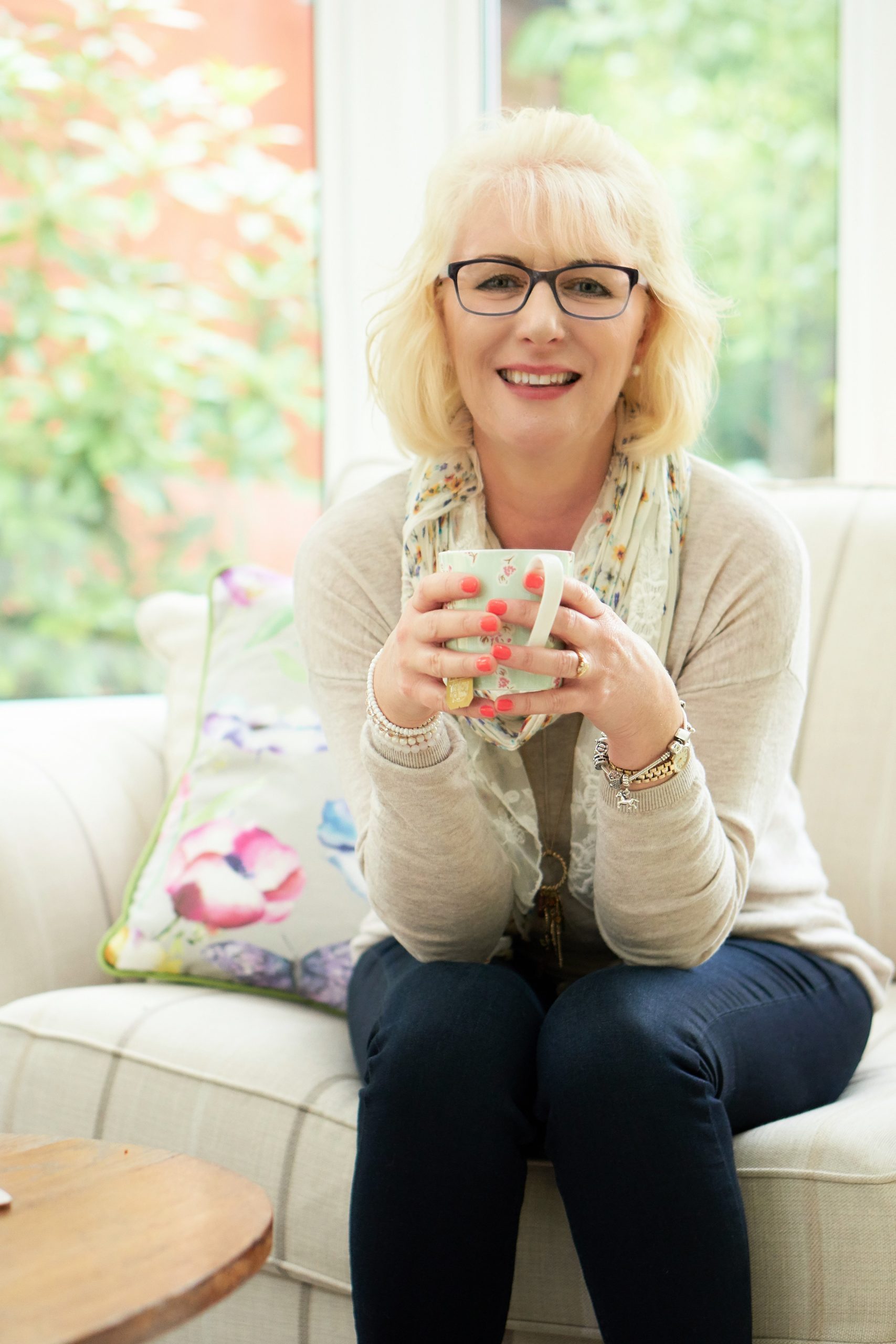 Whatever your challenge, you need one to one, personalised guidance, to get your wardrobe sorted once and for all!  That way you can have confidence in your appearance and accelerate your progress towards your dreams and goals.
Why spend any more time feeling stressed about getting dressed?  Let's get your wardrobe organised. That way you can spend your time on the really important stuff of building your business and achieving your goals.
90 Day Style Transformation
The 90 Day Style Transformation is an intense 3 months where we will work together on your wardrobe and your style. During this time we will sort out your wardrobe, leaving you with order instead of chaos. We will discover a style for you that gives you the confidence you need for whatever you want to achieve. We will identify the events and occasions you need to dress for and we will create a wardrobe plan for moving forwards.
Lookbooks will be created for you, catering for all your wardrobe and styling needs. This will be done inside MyStyle, the revolutionary new Virtual Styling service.
You will also have access to an exclusive Facebook Group, just for the people on the 90 Day Style Transformation. Inside this group you will have access to me to ask questions along the way, and I will be able to keep track of where you're at and help you along your journey.
Pulling Your Wardrobe Together
Let's end the chaos and stress of your current wardrobe together.
No matter how much you've already invested in your wardrobe, let's invest a little more time and money and make it work this time.
1. You will book a 20 minute call with me, using the button below, so that we can make sure you are right for this programme at this time
2. Once we've had our call, I will invoice you either for the full amount for the 90 day programme, or your first month's instalment.
3. You will then be sent a link to complete an in-depth questionnaire so that I can start to get a feel for you, your wardrobe and your style needs.
4. Once I've had a look through your questionnaire, we will book our first hour long strategy call to start the process of organising your wardrobe.
Throughout our three months working together, we will have 3 hour long calls when we will work on your wardrobe and your style.
You will be invited to join the exclusive Facebook Group, where you will have plenty of opportunity to ask me questions, pick my style brains and get feedback as you go.
Towards the end of the 90 days, we will create a wardrobe plan for you, so you know exactly how to keep your wardrobe working well for you going forward.
Your Investment for the 90 Day Style Transformation.
The cost of the full 90 Day Style Transformation is $550.
I am also offering a 3 month payment plan of $200 per month.
To book your initial call...