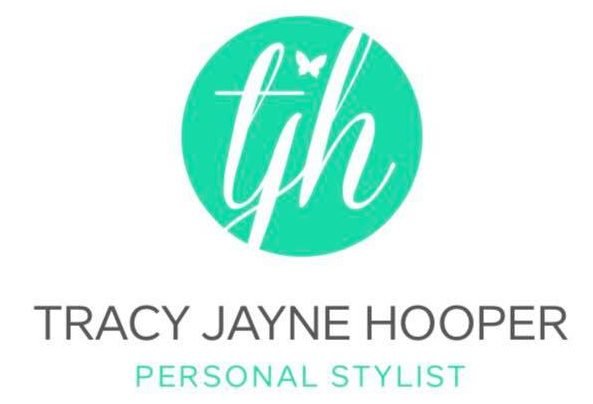 Create the right message for your audience with the colours you wear.
Sign-up using the box below to get your FREE guide to what the colours you wear say about your business.
In this FREE guide you will receive:
Information on just how important colour is in your messaging.
A list of the most common colours you can wear and the message they will give your audience.
How you can use colour to influence your potential customer.