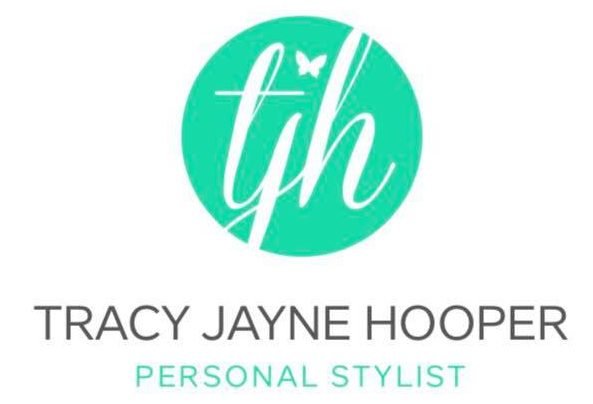 Do you think you know your body shape?
A lot of women think they know their body shape just from looking in the mirror, but it's very hard to be objective about your own shape!
Even I got it wrong and I'm a Stylist!
What you may not know is that there is a tried and trusted method of working out your body shape, that guarantees you will know your correct body shape.
So take away the guesswork!  With just five minutes of your time, a tape measure and my Go To Guide To Find Your Body Shape, you will be armed with the knowledge you need to dress to flatter your figure every single day! *
No more guesswork!  No more feeling less than amazing in your clothing!
Grab my guide today and feel fabulous every time you walk out of the front door!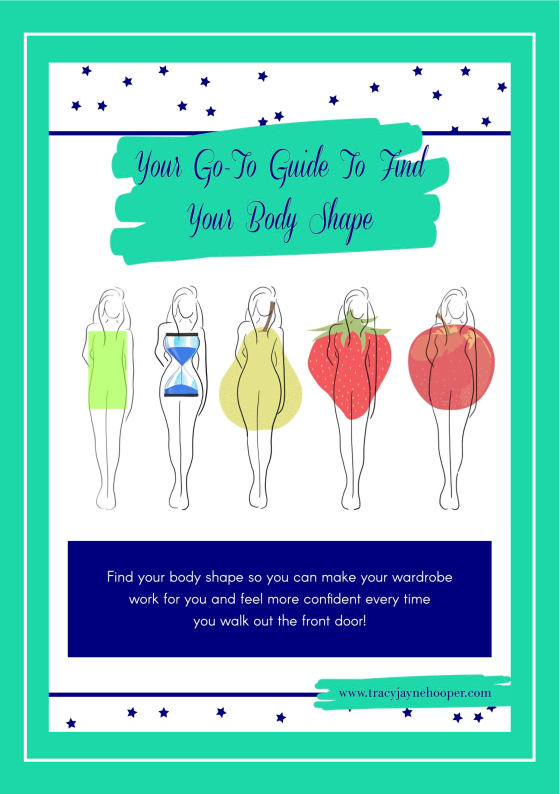 * Body Shape can change if you gain or lose weight, so be sure to be keep the guide in case you need to refer to it again at any time.