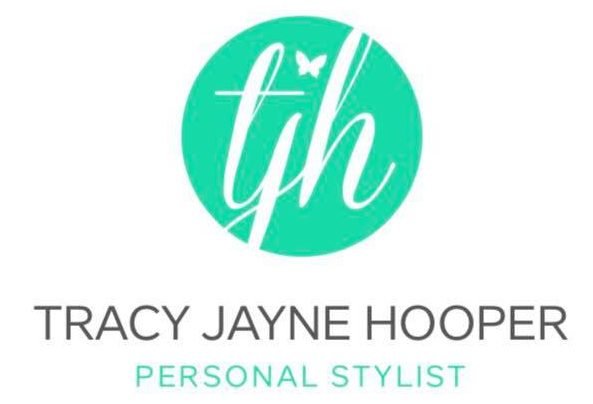 A copy of my Go To Guide To Find Your Body Shape
is winging it's way to your inbox right now!
Do you have items in your wardrobe that you've never worn?

When you saw them on somebody else they looked great, but you can't get them to work on you?
What about items that you wear but you're just not sure if they really suit you?
Do you struggle every morning to find something to wear that not only feels comfortable but you know looks amazing on you?
Then I have an offer for you that will really help!
Would you like half an hour of my time to help you "Shop Your Wardrobe"?
You choose up to 10 items that you have but are not really sure of.  
We spend half an hour on video chat together. For each piece I will tell you how to make it work for you. For example….
* Minor dress-making adjustments that could be made to make the piece fit better.
* Combining the garment with other items in your wardrobe
* Accessories to pair with the item.
All of this for just $47.50!
Sound too good to be true?
Well it is true, but this offer is only available on this page! 
This service isn't available on my website and I don't know when I'll be offering it again!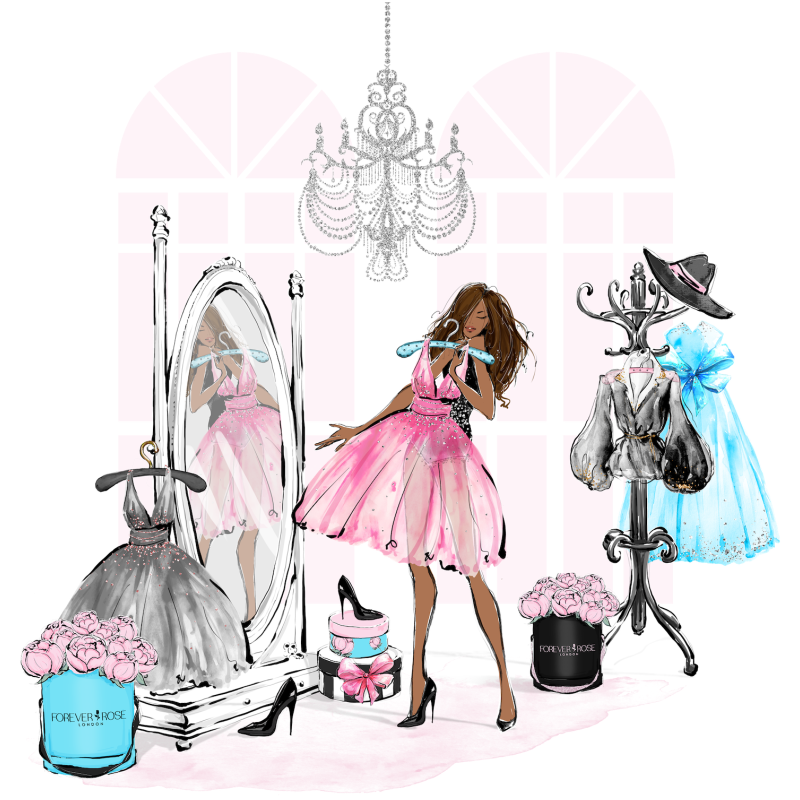 So don't miss out!  Book your slot today!
Frequently Asked Questions:
When you click on the "Book Me In!" button, you will be taken to my online diary.  Once you have found a slot that works for you, click to confirm and then you will be taken to the payment page.  Then you're all done!  Book the date in your diary and work out which items you would like me to look at!  Can't wait to meet you!
We will meet in an online meeting room called Zoom.  Don't worry if you haven't used Zoom before, it's really straightforward.  I will send you a link to the meeting room with all the instructions you need to join.
What should I do if you don't have any times that work for me?
Don't worry if there are no appointments on my online calendar that are suitable for you, maybe because of work or family commitments, or because you're in a different time zone.  Message me here and let me know what you need and we will find a time that's suitable for you, as long as it's not in the middle of the night my time!
So grab this limited offer today, and let's Shop Your Wardrobe together!