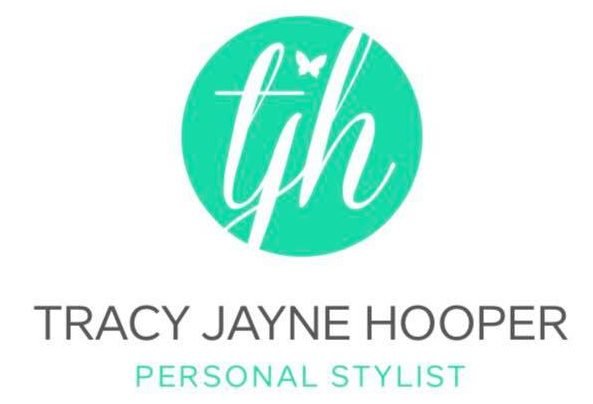 Get your FREE self care guide and go from stressed out to blissed out in no time!
Sign up using the box below, to get your FREE guide to 101 ideas of ways in which you can take care of yourself.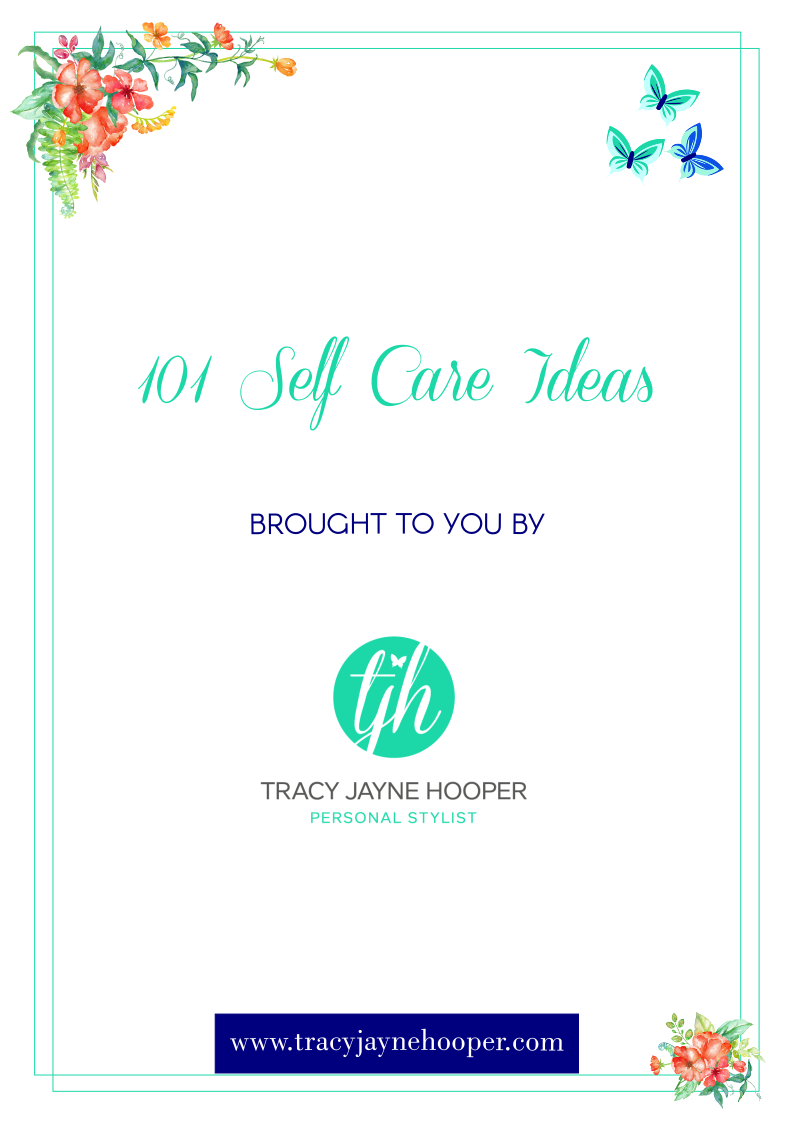 What you get in this FREE pdf
Some advice about why it is so important that we look after ourselves.
101 Different ideas for ways that you can take care of yourself!
A link to my story so you can read why I know how important it is to put yourself first some of the time.
Some praise from a lovely reader:
I was just having a read through of your ideas and a few are definitely priorities for me so thank you for the resource to remind me of living the fullness of me. It's been a wonderful reminder! I'm going to print it out and highlight what I want to do in the next 3 months.